Our Blog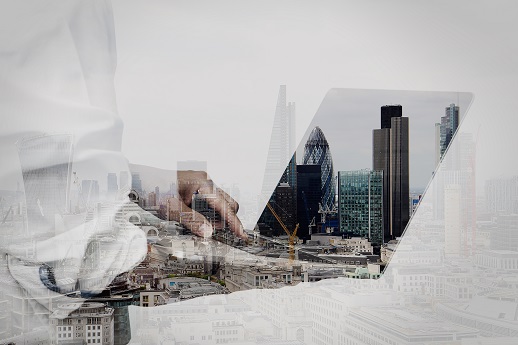 Finding a new career path in any given location can feel like a challenge, but perhaps even more so in London. A city that is bursting with young professionals and those seeking the latest positions at prestigious companies, London is a hub of opportunity. Whether you are a university graduate or hoping to change career, finding a job in London is an exciting prospect. The first challenge is knowing where to look to find your perfect role, with the sheer...
Read Post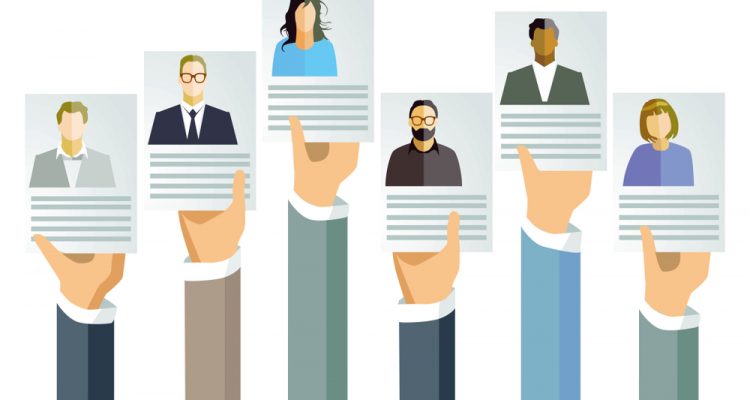 Recently many hiring managers and HR teams will have noticed a significant rise in the number of applications they are receiving for their latest positions. The figures of unemployment have risen with the pandemic and have left both experienced and newly qualified professionals seeking work opportunities. With this rise in applicants, we have listed some ways your company could approach generating your shortlists during this time. Be Clear About What You Are Looking For Your job description needs to be...
Read Post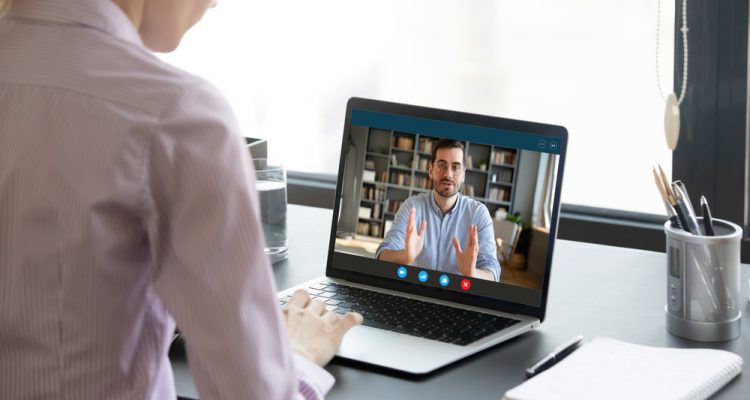 With the current global situation, we have seen virtual interviews grow in popularity. Companies are choosing to interview virtually to ensure the safety of both applicants and their staff. With the pandemic leading to a change in the hiring process, it may be more difficult for candidates to portray their skills in a virtual interview. So, how can you excel in this new way of meeting a potential employer? Prepare As You Would For Any Interview As with any interview...
Read Post
Attic are great people to work with, they were very sensitive to our needs and able to find exactly the right person for our team now, and for our future ambitions. I recommend them to any 'creative business' and for anyone who needs intelligent and talented staff.
Niche Architectural Practice