It can be a daunting process trying to find someone to cover an existing employee's role, and it's important to find someone you feel comfortable and confident with. The right candidate should be able to adapt to your working culture quickly and easily, so as to make sure the business continues to run efficiently with minimal disruption.
Hiring for a maternity contract needs to be done swiftly but with careful consideration, which is why the team at Attic is here. Whether it's an 8 month or 12 month contract, we can offer all the support you need in maternity cover recruitment to ensure your business continues to run productively.
We have extensive experience in helping clients from a variety of sectors to find successful cover via fixed term contracts, for a huge range of roles.
We already have a range of top level candidates who have the flexibility to provide the support your business needs during this unique period.
Our candidates understand that they are temporary custodians of a position and are there to make life run smoothly and to get on with the tasks in hand, they are ready to give their all and deliver the skills you need to ensure your business benefits from continuity and order.
Our clients do not need to worry about business continuity where maternity contracts are concerned or where fixed term contracts might be required.
The candidates who cover our contracts are used to working in different environments and we are expecting to see many more of them out at work post lockdown!
All of our candidates are interviewed and fully referenced so you have peace of mind they are well qualified to do the job. You just need to pick the one which matches your style, personality and working environment.
If you have a maternity or fixed term contract requirement, please call Florence on 020 7436 9909 or email florence@atticrecruitment.co.uk.
Positions we recruit for
Business Assistant
Executive Assistant
Personal Assistant
Private Secretary
Bilingual Assistant
Team Secretary
Administrator
Coordinator
Office Manager
Facilities Manager
Legal Secretary
Receptionist
ATTIC Maternity & Fixed Term Contracts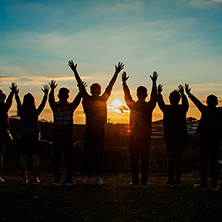 At Attic we have ample experience and knowledge of the maternity contract market in London, and we're able to make the transition as smooth as possible when it comes to hiring maternity cover. From junior to senior roles, we can find the right candidate for your maternity or fixed contract.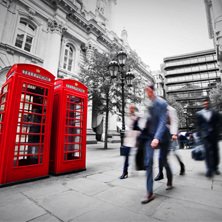 Whatever position you have that requires maternity or fixed term cover, the team at Attic can find the right candidate to suit your needs. Simply get in touch to let us know you have an upcoming recruitment, and we can begin to understand your needs in order to find the right person for the job.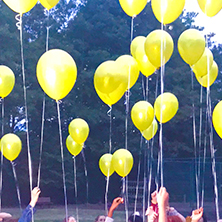 The team at Attic are here to make your life easier when it comes to running your business. So, if you need a quality candidate for maternity cover, rest assured we can deliver. We take the time to fully understand your needs and expectations before giving you a shortlist of candidates to choose from.