Our business's success and reputation stems from delivering exceptional service. We give an honest, professional and prompt service to our clients and know how important it is that the consultant who works with you understands your company, its ethos and the specific requirements. Our consultants have extensive experience in all aspects of the recruitment process, coupled with the knowledge of the particular demands and requirements of each business sector. We visit all our clients to make sure we get it right the first time.
The Team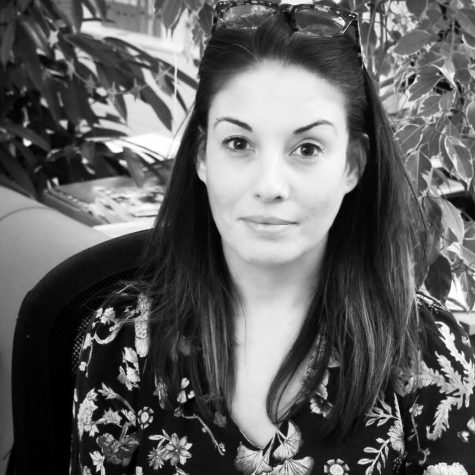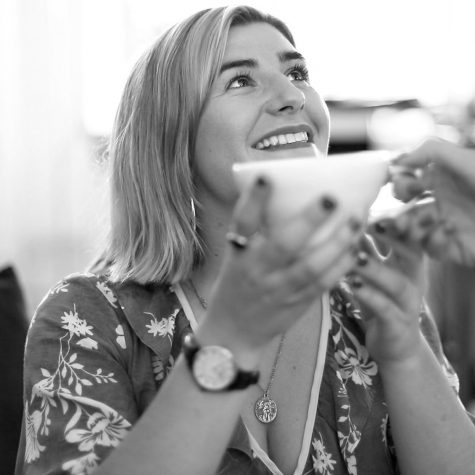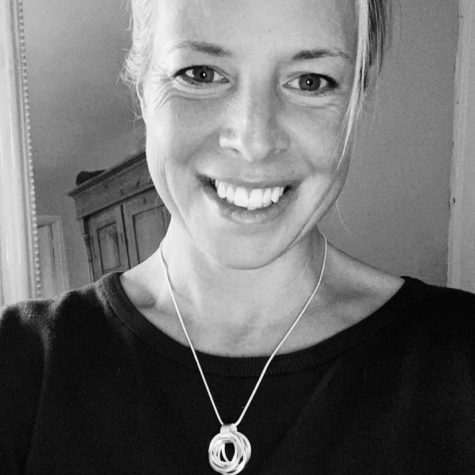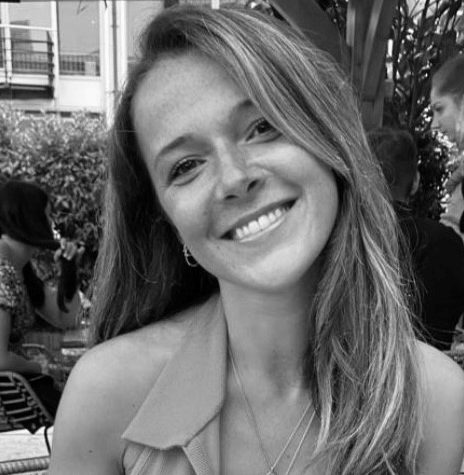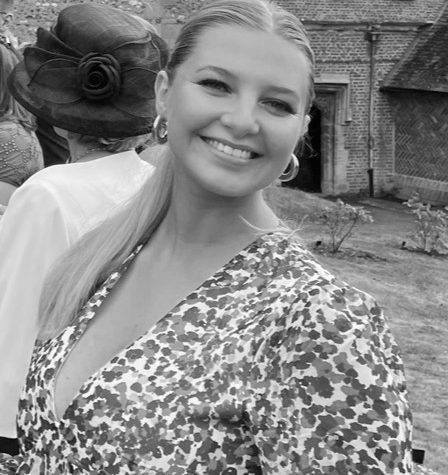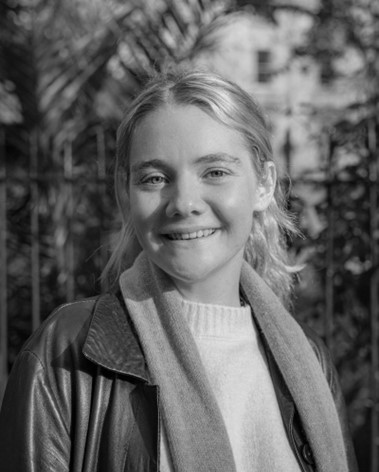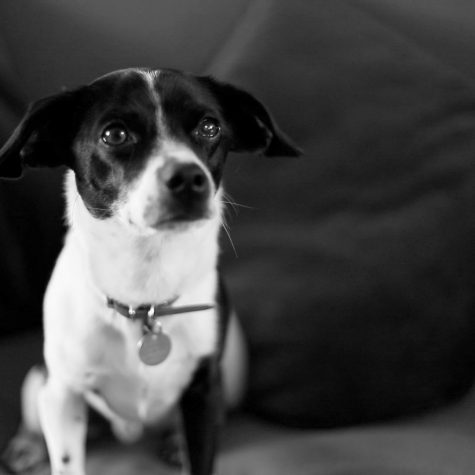 Our Blog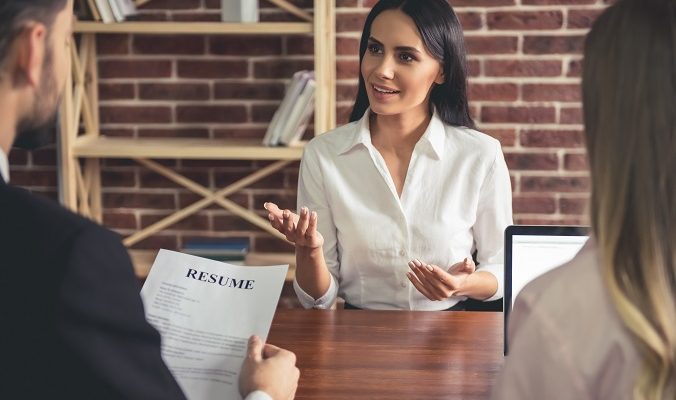 When looking for a new job, you will inevitably have to prepare yourself for the job interview process. No matter...
Read Post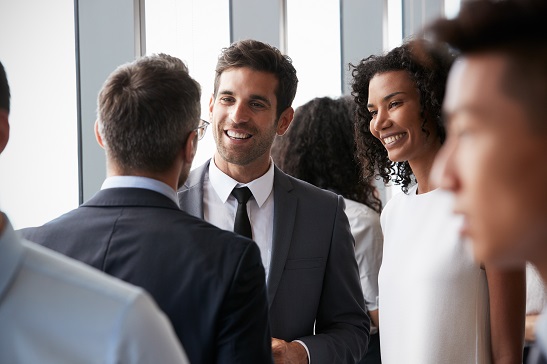 Whether you are a recent graduate or you are looking for a change in career, you have no doubt been...
Read Post
"I reached out to Attic to support with finding a PA and they were the most efficient agency I connected with. Kirsty followed up daily, and the way in which she managed the application/interview process was super-efficient and convenient. The overall process took 2-3 weeks and I found someone perfect for the job"
Philanthropist