Our business's success and reputation stems from delivering exceptional service. We give an honest, professional and prompt service to our clients and know how important it is that the consultant who works with you understands your company, its ethos and the specific requirements. Our consultants have extensive experience in all aspects of the recruitment process, coupled with the knowledge of the particular demands and requirements of each business sector. We visit all our clients to make sure we get it right the first time.
The Team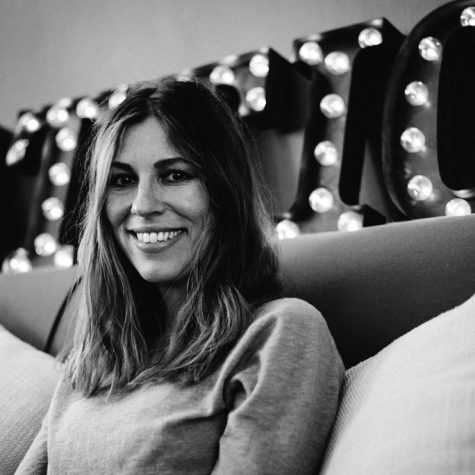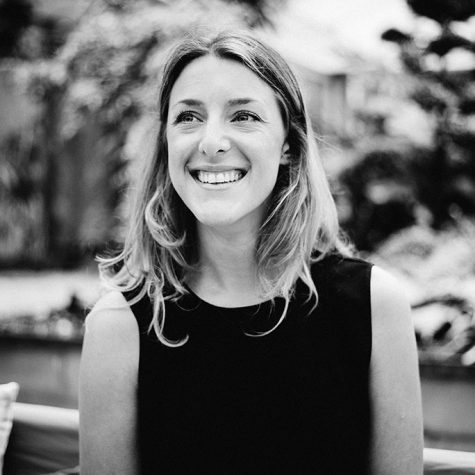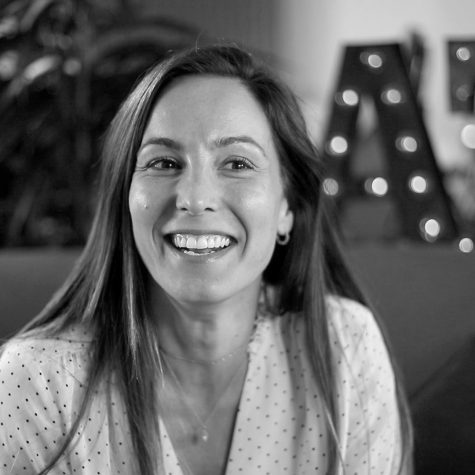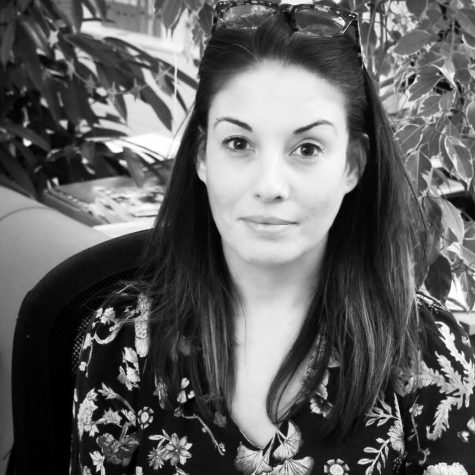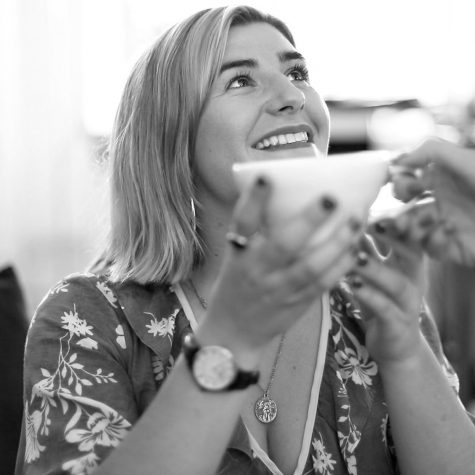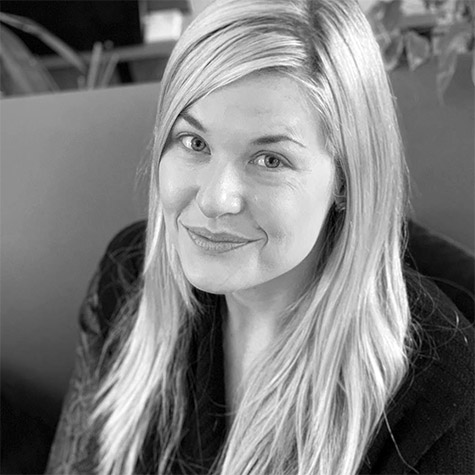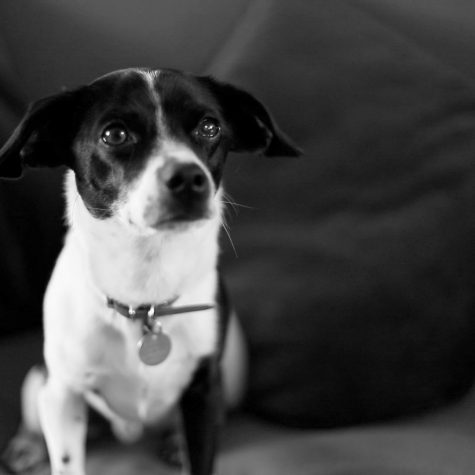 Our Blog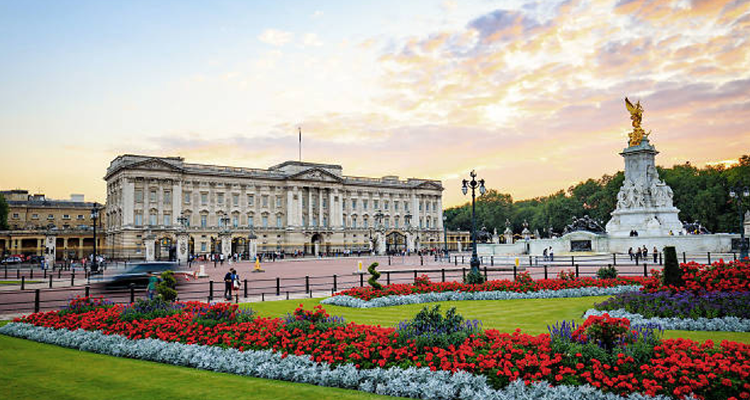 Since I'm a newbie, I've asked our consultants to tell me what's best for them about working in London… 1....
Read Post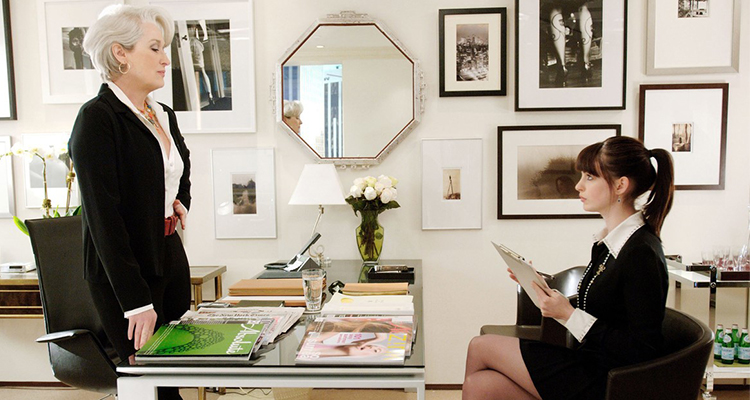 What better way to celebrate the run up to the Christmas season than with a quick peak at our favourite...
Read Post
Attic are great people to work with, they were very sensitive to our needs and able to find exactly the right person for our team now, and for our future ambitions. I recommend them to any 'creative business' and for anyone who needs intelligent and talented staff.
Niche Architectural Practice