Whether you have just graduated or have spent a year gaining experience (either in industry or travelling the world), we can assist in helping you find the way to your chosen career path or pave the way for your continued success.
We are privileged to be working with some of the best known companies in a variety of industries and are well placed to offer opportunities to top candidates.
We listen to your requirements and will only call you about roles that we know you will want to hear about, rather than cajoling you into making a bad career move.
We have a range of exciting opportunities within the following fields; investment banking, property, marketing, public relations, insurance and headhunting. We source high calibre recent graduates for like-minded clients and offer the very best advice to candidates who are trying to enter a specific area. This can either be related to their recent studies or of particular interest in terms of industry or company.
Please send your CV to sarah@atticrecruitment.co.uk or register online.
Positions we recruit for
Graduate Analyst
Client Services executive
Trainee Recruiter
Researcher
Trainee Chartered accountant
Trainee Lettings Executive
Graduate Consultant
Marketing Executive
Social Media Graduate
Events Assistant
PR Executive
Production Executive
ATTIC Graduate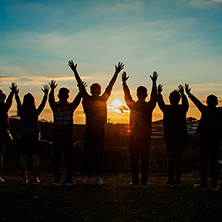 There are thousands of new graduates every year coming to London to seek their fortune – work with Attic to help you stand out from the crowd. We have unique graduate roles which look for rather special individuals.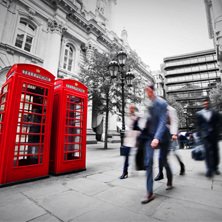 The type of graduates we place know that they are destined for great things but are aware that they need to roll up their sleeves and work their way to the top. The are brilliant, humble and genuine.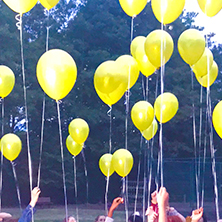 There are many graduate jobs in London – we work across a variety of sectors from ultra corporate to super-relaxed creative. Send your CV in now and chat with one of our consultants about how we may be able to help.