We have a range of exciting opportunities within the following fields; investment banking, property, marketing, public relations, insurance and headhunting. We source high calibre recent graduates for like-minded clients and offer the very best advice to candidates who are trying to enter a specific area. This can either be related to their recent studies or of particular interest in terms of industry or company.

For Clients
We place outstanding graduates (recent and 12 months plus post-graduate experience) from a wide range of disciplines into different sectors.
Some clients are looking to fill a one-off project-based position, others recruit regularly for the same type of entry-level role, where working with a consultant who understands the brief and person specification is vital and time-efficient.
We have broad sector experience and strong networks with the leading graduate business schools.
If you would like to discuss graduate recruitment, please call Kirsty Miall on 020 7436 9909 or email kirsty@atticrecruitment.co.uk.

For Candidates
Whether you have just graduated or have spent a year gaining experience (either in industry or travelling the world), we can assist in helping you find the way to your chosen career path or pave the way for your continued success.
We are privileged to be working with some of the best known companies in a variety of industries and are well placed to offer opportunities to top candidates.
We listen to your requirements and will only call you about roles that we know you will want to hear about, rather than cajoling you into making a bad career move.
Please send your CV to sarah@atticrecruitment.co.uk or register online.
Search our vacancies
Positions we recruit for
Graduate Analyst
Client Services executive
Trainee Recruiter
Researcher
Trainee Chartered accountant
Trainee Lettings Executive
Graduate Consultant
Marketing Executive
Social Media Graduate
Events Assistant
PR Executive
Production Executive
About Attic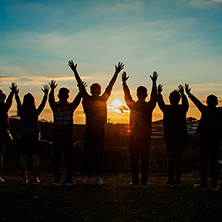 We are still, after 16 years, a boutique London-based recruitment consultancy, concentrating on providing very personal service delivered by genuine, talented people who love their job. Everyone is treated with respect and kindness; candidates, clients and our staff.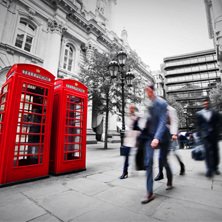 Some people know exactly where they want to go in life and how to get there, some may well have an idea but need time and help to think it through, others don't a clue! We can help with all of the above and open up a whole new world of possibilities.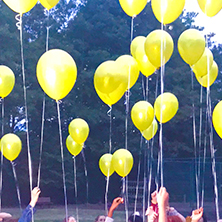 We cover all of London - places like people have different personalities and vibes and we know what is heaven to some is not to others. We also recruit out of London and overseas so it's always worth talking to us if you fancy a change from the big smoke.