All different kinds of clients require temps from time to time. We regularly fill requests from Private Households to assist with long overdue projects, or place front of house receptionist within cool music companies and are always inundated with requests for PAs to work with our hedge funds. We run a very busy temp desk and have a bank of first-rate individuals, all whom have been interviewed face to face by our wonderful team here at Attic.
With so many different temp agencies in London it can be difficult to pick the right one, one which guarantees top staff who will do the job, hit the ground running and never let you down. We are so sure of our service that should you not be happy in the first three hours, you will not be charged and a replacement will be sent.

For Clients
Working with Attic's temporary division, you will experience the care and speed at which we work and will benefit from our bank of outstanding temps.
We see our temporary service as an introduction to our company and feel confident that our ambassadors will exceed expectations during a booking, whatever the desired length.
If you need a temp, please call Flo on 020 7436 9909 or email florence@atticrecruitment.co.uk.
Place a Temporary Brief

For Candidates
We run an excellent temp desk giving you the opportunity to work with interesting, prestigious and sometimes quirky companies. We offer competitive rates and promise to do our very best to find you work.
If you have good skills, a polished appearance, are the type of person who can adapt to any environment and can hit the ground running we want to hear from you. We are always looking for first-rate receptionists, secretaries and executive assistants to join our team.
To register for temporary work, please give Florence a call on 0207 436 9909 or email your CV and cover note to temp@atticrecruitment.co.uk.
Search our vacancies
Positions we recruit for
Business Assistant
Executive Assistant
Personal Assistant
Private Secretary
Bilingual Assistant
Team Secretary
Administrator
Coordinator
Office Manager
Facilities Manager
Legal Secretary
Receptionist
ATTIC Temporary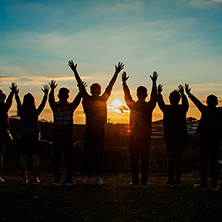 Work with Attic to get the best temp jobs in London. We work with so many different sectors and need people who are versatile and highly skilled.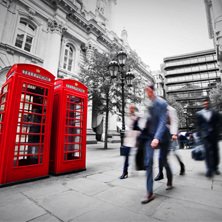 Some words to describe our top temps are professional, skilled, charming, warm, smart and above all willing.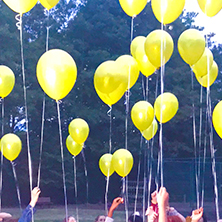 Sometimes the roles are helping out on ad-hoc projects – they may start as temporary and then the client realises they actually have a permanent role for you and a permanent offer is made!