Some roles are ripe for our best and brightest young minds. Some clients want to fill a one-off project-based position, whilst others recruit regularly for the same type of entry-level role.
We place outstanding graduates (recent and 12 months plus post-grad experience) from a wide range of disciplines into multiple sectors. To find these candidates we nurture strong networks with the leading graduate business schools.
If you would like to discuss Graduate recruitment in more detail and to hear how we can help you, please call Kirsty Miall on 020 7436 9909 or email Kirsty@atticrecruitment.co.uk
Positions we recruit for
Graduate Analyst
Client Services executive
Trainee Recruiter
Researcher
Trainee Chartered accountant
Trainee Lettings Executive
Graduate Consultant
Marketing Executive
Social Media Graduate
Events Assistant
PR Executive
Production Executive
ATTIC Graduate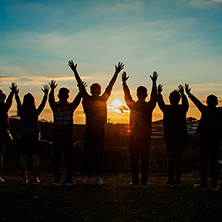 There are thousands of new graduates every year coming to London to seek their fortune – work with Attic to help you stand out from the crowd. We have unique graduate roles which look for rather special individuals.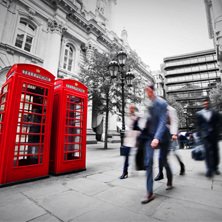 The type of graduates we place know that they are destined for great things but are aware that they need to roll up their sleeves and work their way to the top. The are brilliant, humble and genuine.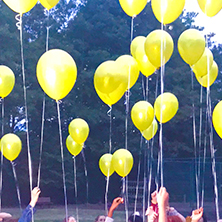 There are many graduate jobs in London – we work across a variety of sectors from ultra corporate to super-relaxed creative. Send your CV in now and chat with one of our consultants about how we may be able to help.