Becoming a virtual assistant is a very appealing prospect, as it means you have the opportunity to demonstrate your skills and further your career while working remotely. Typically, to become a virtual assistant you must be comfortable in working remotely and be a motivated self-starter. Let us help you find the right virtual assistant job to suit your skills.
Many people wish to become a virtual assistant as they have already spent years working in city centres, and are now looking for a change of pace and a new challenge. If you're looking for a virtual assistant job, you should expect a wide range of responsibilities from
Virtual assistants are typically independent workers who will help businesses and individuals with a range of tasks, including scheduling appointments and managing events to preparing reports and typing transcripts, book-keeping, diary management, project work and other administration tasks. If you are a driven, organised individual, getting a virtual assistant job might be a great next step for your career.
So long as you have access to a computer and mobile phone, you have the resources you need to become a virtual assistant. You may also need some experience in video calling and project management tools.
Positions we recruit for
Virtual Assistants
Virtual PA's
Secretaries
Business Assitants
Private Secretary
Executive Assistant
Legal Secretary
Office Manager
Team Secretary
Facilities Manager
HR Manager
Receptionists
ATTIC Virtual Assistants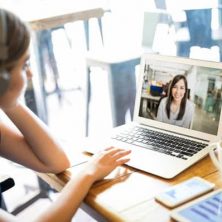 As experts in the secretarial and administrative field, providing brilliant Virtual Assistants/ remote Pas is just another extension of our services you can rely on.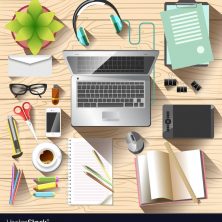 From organising a luxury safari to research and analysis, the role of the VA can be as diverse as it is interesting.
Lots more clients and entrepreneurs need an extra pair of hands whilst they are starting up and don't have office space . More than ever the role of the VA is useful and valued.