London Jobs: How to Find Work in the Capital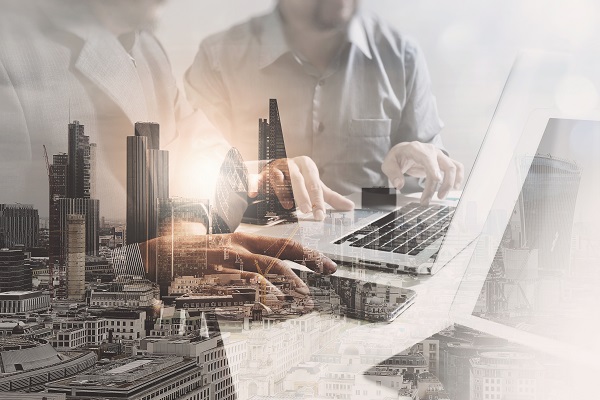 Finding a new career path in any given location can feel like a challenge, but perhaps even more so in London. A city that is bursting with young professionals and those seeking the latest positions at prestigious companies, London is a hub of opportunity. Whether you are a university graduate or hoping to change career, finding a job in London is an exciting prospect.
The first challenge is knowing where to look to find your perfect role, with the sheer scale of the job market being enough to make your head spin. At Attic Recruitment, we have years of experience in helping candidates across London settle in to the right career with the right employer.
With that in mind, here are some tips to help put you in the best position to become successful in securing a job in London.
Decide what type of job you are looking for
The first step is knowing what type of job you're hoping to get. If you're just starting out, temporary jobs in London could be a great way to start building on your experience. From covering for maternity to assisting with long projects, there are always a huge host of companies looking for temporary support.
If you're looking for something more permanent, consider your existing skills and identify what type of role you would have the best chance of securing before applying.
Standing out from the crowd
You're not the only one seeking a perfect role in the capital. It's important to find ways to stand out against your fellow candidates, in the hope of being noticed by your potential employer. For some roles there can be dozens of applicants, especially in industries such as secretarial, PA and HR. At Attic we take the time to understand what you're looking for and what your credentials are, to help progress your career successfully.
It can be helpful to take every step to upskill yourself and build on your experience, whether through free courses or other methods to enhance your industry knowledge. Anything additional you can add to your CV or experience you can talk about in an interview can be very valuable.
Working with a recruitment agency
The team at Attic Recruitment have 16 years' experience working with companies in London to help them fill their vacancies. We have great relationships across the capital, and can work with you whether you already know where you want to go, or you need some help deciding on the best path.
We pride ourselves on our personal service, understanding your skills and the type of job you're looking for. The team can put you in front of the right employers to give you the best chance of securing a job in your desired industry, including roles such as private household staff, virtual assistants and more.
To find out how we can help you to progress your career in London, get in touch today.
Back to blog
---
Attic are great people to work with, they were very sensitive to our needs and able to find exactly the right person for our team now, and for our future ambitions. I recommend them to any 'creative business' and for anyone who needs intelligent and talented staff.
Niche Architectural Practice