Are you looking for high calibre candidates based in London to fill temporary positions in your company? At Attic, we can bring you the best talent to fill your vacancies in next to no time at all.
Our candidates understand that they are going to fill a temporary role, they know how to adjust and get things moving quickly and efficiently.
Temporary employees provide excellent services for when you really need them. Whether you need an extra person to handle an increase in workload, or you need someone to step in as you say goodbye to another employee; we can help you find the right candidate for the job at hand.
Hiring temporary staff comes with an array of benefits for you and your business. Sometimes, you need someone with the necessary skills and experience to take on a role temporarily for you. Like any business, workflow fluctuates from time to time.
This can mean that you need to look for someone to help relieve this pressure from your other employees, and take on key responsibilities until things go back to the norm. This is why hiring temporary staff can be advantageous to your company.
The flexible nature of temporary staff allows you to adjust your company's workload where necessary.
Here at Attic, we have a rigorous process in place to make sure you get the best candidates that meet your requirements. We understand the importance of finding candidates that will not only fit in with your team, but possess the right qualities and skills needed to fill the position on a temporary basis. This is why we take careful measures to properly screen candidates, and communicate with you to ensure that you get to pick from a pool of candidates that meet your business needs, however short or long the assignment might be.
Here at Attic, we put together a curated list of candidates tailored to your requirements. We take the time to conduct interviews, check references, and do the necessary paperwork to save you time and resources. Once this has all been done, we will present you with the best, or a shortlist of the candidates, we feel are the best match for your company in terms of the role and the culture.
Positions we recruit for
Personal Assistant
Virtual Assistant
Receptionist
Office Manager
Business Assistant
Team Secretary
Legal Secretary
Private Secretary
Administrator
Facilities Manager
Coordinator
Biligual Assistant
ATTIC Temporary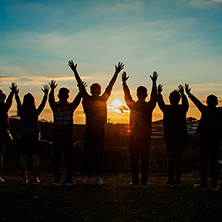 At Attic, we have over 20 years of experience in matching our clients with the right candidates for their vacancies. Our dedicated team of recruiters have a careful process to match candidates and clients together perfectly. If you're in need of reliable staff to join your team temporarily, you're in the right place.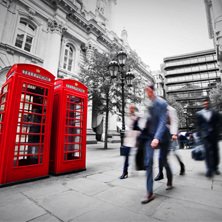 No matter what secretarial role you need to temporarily fill, we can find you high calibre and enthusiastic candidates that meet your needs and requirements. You're in excellent hands when you come to us. Why not place a brief or contact us directly today so we can get the process going for you.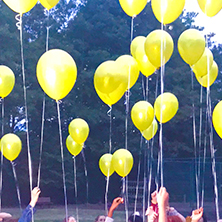 At Attic, our aim is to make life easier for you. We take care of all the necessary paperwork that comes with hiring new staff, so you can focus on other things. You can rest assured knowing that our process is designed to match you with the best candidates for you.