We will give you an honest appraisal of your CV, skills, salary level and also the current market conditions. We specialise in finding the right roles for our candidates and we will not gloss over details or be vague.
We will give you information and help in order for you to progress your career. Our aim is to help you at all times and we strive to have long-term relationships with our candidates. If you would like to apply to be considered for registration, please send your CV to cv@atticrecruitment.co.uk
We work with high profile clients and entrepreneurs across London who prefer to deal with a boutique consultancy where discretion and diplomacy are paramount. We are highly successful at finding the perfect candidate for a role and the ideal job for a candidate. We pride ourselves on quickly becoming the supplier of choice for the majority of our clients and the favoured consultancy by our candidates.
Positions we recruit for
Business Assistant
Executive Assistant
Personal Assistant
Private Secretary
Bilingual Assistant
Team Secretary
Administrator
Coordinator
Office Manager
Facilities Manager
Legal Secretary
Receptionist
ATTIC Secretarial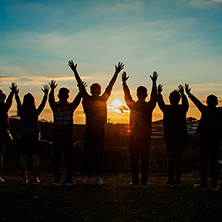 We have some superb secretarial roles in London and have worked with many captains of industry. We work with private individuals to Chairmans of global entities, all of whom require the services of our elite secretaries.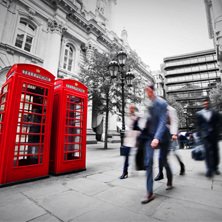 What makes a good secretary – high attention to detail, superb skills, compassion and the ability to see the bigger picture. Whilst you will never see it on a job spec, being a good mind-reader is also fairly important!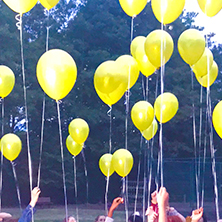 Our secretarial jobs need a mixture of the traditional skills of shorthand and super-fast typing with an inside out knowledge of the latest Apps and technological advances.