The term EA means different things to different clients, but we recognise that all our clients require the main core traits of utter professionalism, intelligence and experience.
An executive assistant is essentially an executive level assistant, an assistant who assists an executive. An executive assistant serves a key role in any business by assisting their boss so they may excel in their role to the upmost of their ability so the business will be as successful as possible. While there are some common responsibilities and skills that most executive assistants should have, we understand that each company's idea of the perfect EA will vary and will sometimes require a unique skillset.
We will help you create the job specification which gets you the right EA. If you need a travelling EA, we make sure we present you with candidates with few commitments, if you are Head of Legal you will want a legally trained EA so they hit the ground running with your terminology and so on. We don't blanket search or send endless CVs hoping one will hit the bullseye. With each new client we start from scratch, advise on the job specification from the beginning, source the ideal candidates for your EA role, then present you with a tailored shortlist.
All of our candidates have been thoroughly interviewed face to face and identity checked. We provide a tailored list of 4-5 candidates to help you hire an Executive Assistant with ease.
Attic Recruitment is the leading agencies for Executive Assistant recruitment in London.
If you need to hire an executive assistant to support you, please call Kirsty Miall on 020 7436 9909 or email kirsty@atticrecruitment.co.uk.
We can help you to recruit the following positions
Business Assistant
Executive Assistant
Personal Assistant
Private Secretary
Bilingual Assistant
Team Secretary
Administrator
Coordinator
Office Manager
Facilities Manager
Legal Secretary
Receptionist
ATTIC EA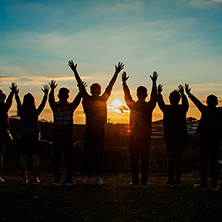 We are a recruitment consultancy who will deliver the finest shortlist to enable you to hire the ideal Executive Assistant quickly.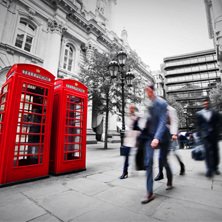 No two Executive Assistant roles are the same, even in the same sector. We understand this and make sure we have a spec we can work with and that we understand your company's culture and values.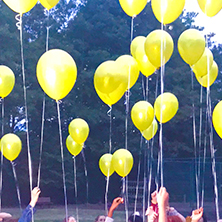 We are the experts in Executive Assistant recruitment in London. Try us, you will not be disappointed.
We generally advise brief to placement subject to outside factors 3- 4 weeks.