Has your company grown rapidly and now needs an HR Manager or a senior HR professional? Does your existing HR coverage require a revamp? Are you working on a specific project reviewing compensation, benefits, leadership or development – and need specialist assistance?
Attic recruit specialists across the whole gamut of HR functions, so we can locate the perfect professional to slot seamlessly into your organisation. It's what we do.
Whatever your requirements, rest assured Attic can help. We have a dedicated team working solely in this area, and we will support you throughout the process to locate the perfect person. Please email Kirsty in confidence or call 0207 436 9909.
Positions we recruit for
HR Director
HR Manager
L & D Manager
Recruitment Manager
HR Advisor
HR Assistant
Payroll Manager
Resourcing Manager
HR Administrator
Head of Talent
Talent Resourcer
HR Generalist
ATTIC HR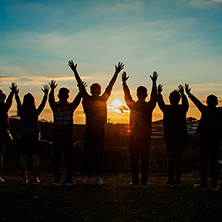 We don't shout about the HR work we do as our style is a little unconventional. We are all about the fit, experience and nous to get the job done.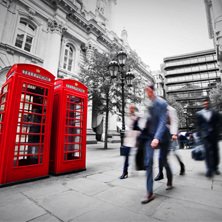 Our core area of expertise is when one of our start-ups grow to a size where the HR needs to have a presence of its own. It's an opportunity to really carve out your own role.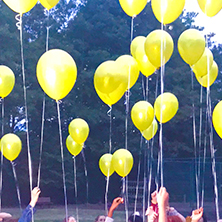 We love HR candidates who work in partnership with their recruitment agencies. We are all about the relationship and those first junior HR roles placed are now HR Directors of multi-national companies.