With a large network of strong long standing relationships across the HNW London community we have built up an extensive database of the best private support candidates available at all levels. From part time help with household bills to experienced property managers looking after multiple homes worldwide, we have a diverse range of candidates available to suit every requirement.
As a result of this, we are lucky enough to work on a broad variety of roles within private households and private family offices from private assistant and family PAs to household managers, butlers, chauffeurs and valets. Good private household staff are essential to a happy home. Getting it right is vital. Our experience, discretion and extensive database will make hiring the right person a pleasure not a chore.

For Clients
Established 18 years ago, Attic remains one of the most reputable recruitment agencies in London specialising in the recruitment of first-class support staff  in London.  We work with many clients whose main residence is in London but have several properties globally and require household staff for all, thus need a trusted consultancy who understand the dynamics of the family and personalities required.
Place a Brief

For Candidates
We have a wide range of clients looking for private household support of all levels. If you have experience within private PA /private household roles and are looking for a new position please get in touch to discuss our current vacancies.  We'd love to hear from you.
Search our Vacancies
Positions we recruit for
Chief of Staff
Butler
Estate Manager
Chef
Chauffeur
Private Secretary
Housekeeper
Valet
Travelling Assistant
Domestic Couple
House Manager
Family Office Staff
ATTIC Private Household Staff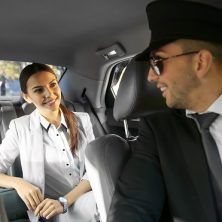 We recruit butlers, chefs, chauffeurs, estate managers and Chief of Staff. We understand that it is even more paramount to have the right personality for your family or business culture when based in one's home.
Having built up a reputation for working with efficiency and discretion, we are lucky enough to work on some of the most exciting and sought after positions in London.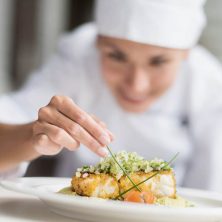 We are also often approached to work on these roles exclusively via personal word of mouth recommendations.