Working maternity cover can be an attractive prospect for candidates who wish to support businesses during a specific time of need which can be circumstantial or seasonal. Maternity contracts or fixed term positions usually range from 3 to 12 months, which can provide the perfect balance of a fixed financial situation but also flexibility and the ability to walk away at the end of the term.
Maternity contracts can include anything from junior to senior roles, including office managers, receptionists and PAs. This type of fixed term work is ideal for candidates who don't want to commit to a permanent job, or wish to try their hand at a new sector. Finding a maternity contracts can be challenging, and it's important that you have a wealth of skills that you can demonstrate. This could be anything from organisation, attention to detail or even more niche skills to suit the job as well as the right personality to quickly fit into an existing set up for a set period of time.
We work with clients from a huge variety of sectors looking for maternity cover, so no matter your skills, we can find the right role for you.
Successful candidates can adapt seamlessly to their new working environment, and bring order to a department where needed.
Maternity contracts can deliver great flexibility, giving you the chance to commit for a fixed time and then go back to pursuing other passions.
To register or for more information, please give Florence a call on 0207 436 9909 or email your CV and cover note to temp@atticrecruitment.co.uk.
Positions we recruit for
Business Assistant
Executive Assistant
Personal Assistant
Private Secretary
Bilingual Assistant
Team Secretary
Administrator
Coordinator
Office Manager
Facilities Manager
Legal Secretary
Receptionist
ATTIC Maternity & Fixed Term Contracts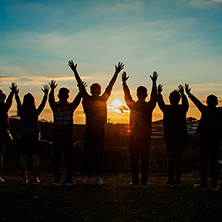 Attic work with clients in a variety of sectors from the creative arts to boutique finance. Please get in touch if you have top skills and a willing attitude.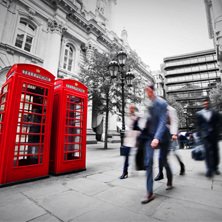 We need top level candidates with a calm approach who can bring order to chaos.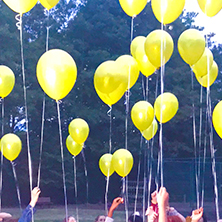 Enjoy the flexibility that a maternity contract offer. Commit and give your all and then go back to pursuing your other passions.