Our clients do not need to worry about business continuity where maternity contracts are concerned.
Our candidates understand that they are temporary custodians of a position and are there to make life run smoothly and to get on with the tasks in hand. The candidates who cover our contracts are used to working in different environments and we are expecting to see many more of them out at work post lockdown!
All of our candidates are fully referenced so you have peace of mind that are well qualified to do the job. You just need to pick the one which matches your style.

For Clients
There are many recruitment companies to choose from in London. If you work with Attic then you are buying many years of experience and knowledge of the London recruitment market. We understand the challenges of maternity contracts and are here to make the transition as smooth as possible.
Our candidates are top notch and at a time when there are a lot of people looking for work, we take the time to ensure our candidates are a cut above the rest. We cover all levels of roles for our mat leave positions – whether that is CEO level PA or lynchpin receptionist. Rest assured that we are here to make your lives easier.
If you have a maternity or fixed term contract requirement, please call Daisy Fane on 020 7436 9909 or email daisy@atticrecruitment.co.uk.
Place a Temporary Brief

For Candidates
As this strange time comes to an end and the new normal for us all kicks in maybe you are now thinking about different options for your life and career. Maybe you have decided that you don't want to commit to a permanent job and want to test the waters in a different sector, maybe a maternity or fixed term contract would suit you?
With a maternity contract you could give a client 8 or 12 months of your life and know that you are fixed up financially for a few months but also know it will come to an end so the dream of travelling the world or writing the book or doing a house up can be achieved later with a bit more money in the bank. At Attic, clients brief us first when one of our placements or any other staff member needs to take maternity leave.
This may be a reception or office manager role or a Senior PA position. Either way you need to be adaptable, capable with a great skill set and someone who can fit in with a culture easily and quickly.
To register or for more information, please give Daisy or Florence a call on 0207 436 9909 or email your CV and cover note to temp@atticrecruitment.co.uk.
Search our vacancies
Positions we recruit for
Business Assistant
Executive Assistant
Personal Assistant
Private Secretary
Bilingual Assistant
Team Secretary
Administrator
Coordinator
Office Manager
Facilities Manager
Legal Secretary
Receptionist
ATTIC Maternity & Fixed Term Contracts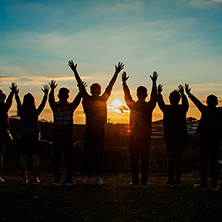 Attic work with clients in a variety of sectors from the creative arts to boutique finance. Please get in touch if you have top skills and a willing attitude.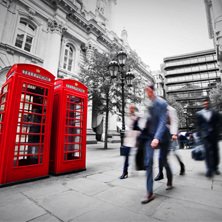 We need top level candidates with a calm approach who can bring order to chaos.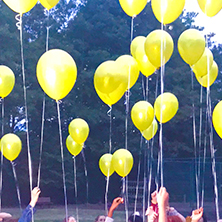 Enjoy the flexibility that a maternity contract offer. Commit and give your all and then go back to pursuing your other passions.