With so many years in the business, we are experts at matching prestigious clients with personal assistants to form mutually beneficial relationships. The PA roles we work on cover industry sectors ranging from hedge funds and theatre, to entrepreneurs and private family offices. We cover all areas of support from business assistants to private PAs, executive assistants and bilingual PA's.
Being a personal assistant in London is an incredibly exciting prospect for any candidate, as it can offer a multitude of opportunities to develop your skills. Many of the PA roles we recruit for are diverse, with the chance to work for some of the most dynamic businesses and individuals. If you have strong attention to detail, a good work ethic and unrivalled organisational skills, becoming a personal assistant might be the role for you.
Finding a PA job in London isn't without its challenges, which is where we can help. Successful candidates for PA roles need to demonstrate all-round capabilities, including organisation and communication. No two days are the same as a personal assistant, which many find appealing about the role. Depending on the role, a PA can have a number of different responsibilities, including:
• Diary management
• Scheduling detailed travel itineraries
• Managing inboxes
• Answering calls
• Overseeing contracts and other documents
• Organising meetings and taking minutes
• Managing events
Positions we recruit for
Business Assistant
Executive Assistant
Personal Assistant
Private Secretary
Bilingual Assistant
Team Secretary
Administrator
Coordinator
Office Manager
Facilities Manager
Legal Secretary
Receptionist
ATTIC PA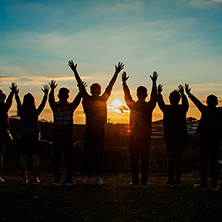 Finding a recruitment agency who really understands you can be a challenge. We are here to listen, advise and support you in finding a fabulous new PA role. Work with us as we love what we do.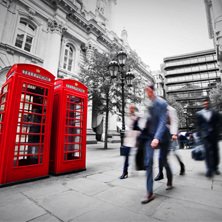 The great thing about being a PA is that no two roles are identical as no two bosses have the same personality. We specialise in character matching and ensure you are placed with someone you click with.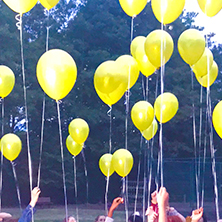 There are many PA roles in London – Attic are honest about the opportunities we have and do not smooth over the nitty gritty details. Knowing the ins and outs of a role is essential to a successful placement.