With so many years in the business, we are experts at matching prestigious clients with personal assistants to form mutually beneficial relationships. The PA roles we work on cover industry sectors ranging from hedge funds and theatre, to entrepreneurs and private family offices. We cover all areas of support from business assistants to private PAs, executive assistants and bilingual PA's.

For Clients
We know the importance of finding a personal assistant who goes above and beyond to help you excel both in a professional and personal capacity.
We know our clients want PAs who are trustworthy, organised, efficient, and self-motivated.
With our expertise in recruiting personal assistants, we will quickly provide you with a shortlist to suit your specific requirements.
To recruit, please call Kirsty Miall on 020 7436 9909 or email kirsty@atticrecruitment.co.uk

For Candidates
As an agency specialising in PA jobs in London we understand the hard work and dedication it takes to make an excellent personal assistant.
With years of experience and a huge number of contacts, we are the go-to agency for London's most prestigious businesses and high net worth individuals.
We are proud to build a relationship with our candidates and will strive to place you in a role where you can continue to develop and excel in your career and be happy in your workplace.
If you would like to apply to be considered for registration, please send your CV to: cv@atticrecruitment.co.uk.
Search our vacancies
Positions we recruit for
Business Assistant
Executive Assistant
Personal Assistant
Private Secretary
Bilingual Assistant
Team Secretary
Administrator
Coordinator
Office Manager
Facilities Manager
Legal Secretary
Receptionist
About Attic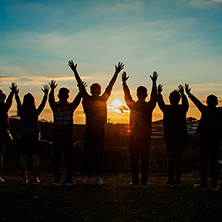 We are still, after 16 years, a boutique London-based recruitment consultancy, concentrating on providing very personal service delivered by genuine, talented people who love their job. Everyone is treated with respect and kindness; candidates, clients and our staff.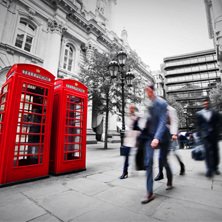 Some people know exactly where they want to go in life and how to get there, some may well have an idea but need time and help to think it through, others don't a clue! We can help with all of the above and open up a whole new world of possibilities.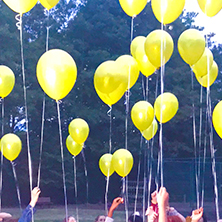 We cover all of London - places like people have different personalities and vibes and we know what is heaven to some is not to others. We also recruit out of London and overseas so it's always worth talking to us if you fancy a change from the big smoke.