Our Blog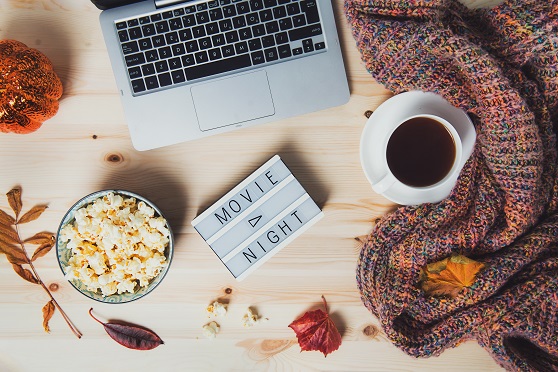 So we watched the new film starring Johnny Flynn and Jessie Buckley with a full crowd in our cosy Crouch End cinema. All merrily munching our salted caramel popcorn and scooping no calorie chocolate chunk toffee ice cream into our mouths, whilst the heroine is bludgeoning a dying rabbit to death. Actually Beast is a great film, beautiful yet slightly eerie setting of Jersey with fabulous casting as Geraldine Jamès as the domineering bullyish mother and Tristan Gravelle as the...
Read Post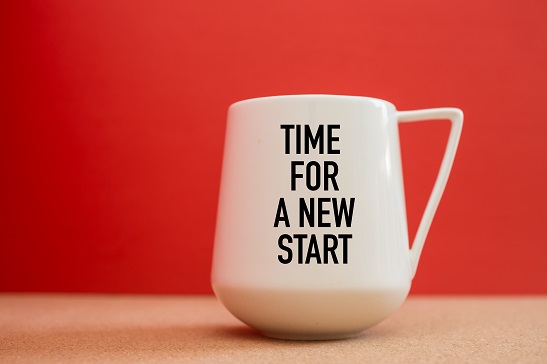 Having been engrossed in a recent Sunday Times article about the new buzz word #purpose, it struck me that my #purpose has recently been redefined by events at Attic. The New Year brought some fabulous changes and we have successfully hired two new consultants and are mid-way through the training phase. I have to say that I love training. It reminds me that whilst recruitment isn't, as they say, rocket science, not everyone can do it as well as well...
Read Post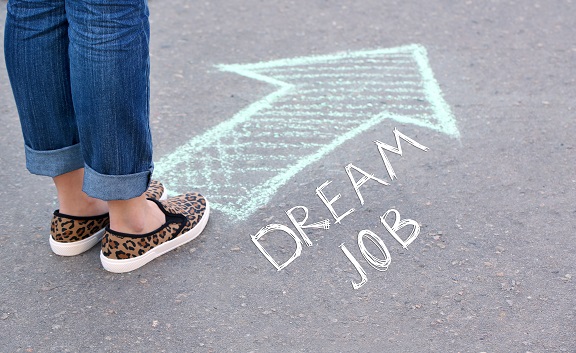 Here we are already well into 2018, full of optimism and anticipation at what this year will bring. Christmas was great, January was cold and a tad miserable and now it's glorious February (well the sun is shining as I write this) with new life beginning to blossom all around us. This is the perfect time to re-evaluate what you want from your career. Read our 5 tips to put a 'spring' (sorry) in your step! 1. 'Must...
Read Post
"I reached out to Attic to support with finding a PA and they were the most efficient agency I connected with. Kirsty followed up daily, and the way in which she managed the application/interview process was super-efficient and convenient. The overall process took 2-3 weeks and I found someone perfect for the job"
Philanthropist