How to Manage a Rise in Job Applicants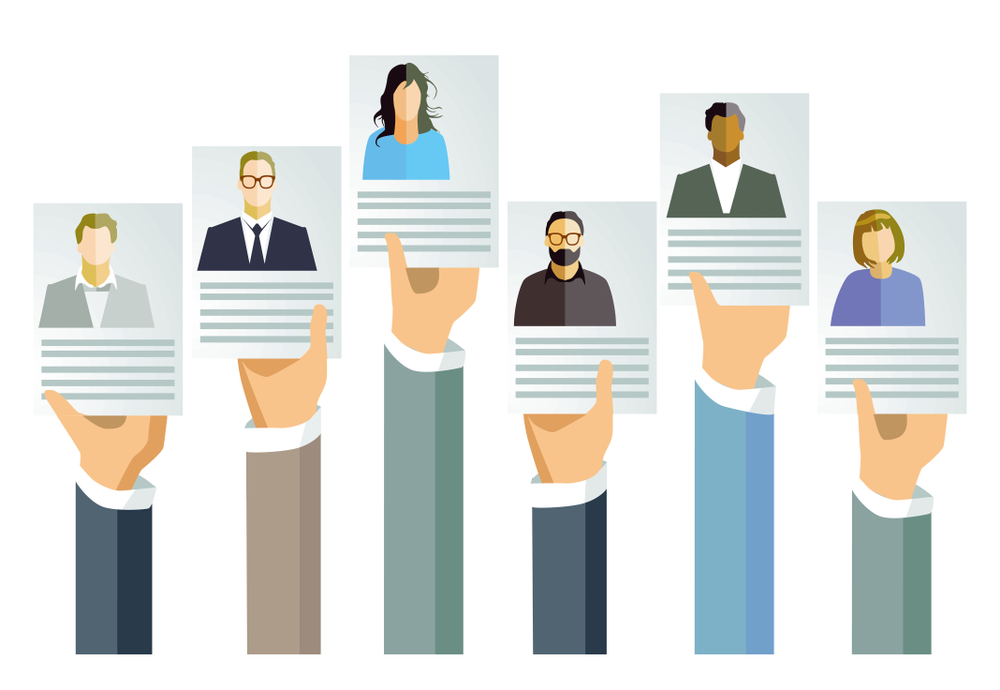 Recently many hiring managers and HR teams will have noticed a significant rise in the number of applications they are receiving for their latest positions. The figures of unemployment have risen with the pandemic and have left both experienced and newly qualified professionals seeking work opportunities. With this rise in applicants, we have listed some ways your company could approach generating your shortlists during this time.
Be Clear About What You Are Looking For
Your job description needs to be specific. The language in your job description should be clear to outline what skills are essential for the role you are hiring for. This way you will be less likely to receive applications from people who do not have the experience or skills for the role. Keep to the original requirements of the role and ensure everyone on your team is aware of the type of person required.
Stay on Top of Incoming CVs
Do not wait until your closing date or beyond to start reviewing CVs. This will only make the process more time consuming. CVs can be reviewed as they are received. Therefore, you can send responses to those unsuccessful candidates as soon as a decision has been made regarding their application, by doing this you are not leaving people waiting for a response. This also means you can start the interview process sooner, meet your shortlisted candidates and make your final decision.
Have a Clear Screening Process
Set out the exact needs and wants you have for the people you would like to shortlist. If somebody does not have the clear experience and skills listed on their CV, do not spend too much time trying to read through to find them, this should be clear from their application. It may be helpful to rank your applicants out of ten, so you can pick from a pool of the best applications/CVs to take to the interview stage. Screening is a process which should be organized and structured to ensure you are meeting with the best candidates for the role.
Advertise Your Role For a Set Amount of Time
Set out a clear closing date and keep to it.  Advertising for less time will help to minimise the number of applications you are receiving. It is tempting to leave your job post advertised until you find the perfect person. Having a deadline however, allows for a concise, efficient job search. Which will result in a smoother and faster hiring process.
Use a Recruitment Agency
Working with a recruitment agency means time consuming tasks such as posting your role, screening, and shortlisting will become the responsibility of expert recruiters. The team at our London based, boutique agency work to find you a perfect match. If you are considering working with Attic Recruitment to help you manage the hiring process for your upcoming roles, get in contact with our team today!
Back to blog
---
Attic are great people to work with, they were very sensitive to our needs and able to find exactly the right person for our team now, and for our future ambitions. I recommend them to any 'creative business' and for anyone who needs intelligent and talented staff.
Niche Architectural Practice