Your Boutique London Recruitment Agency
Attic is a leading boutique recruitment agency in London specialising in the placement of permanent and temporary candidates in leading PA and Secretarial positions across the capital.
We offer a thorough, discreet and above all professional service to companies and individuals throughout London and specialise in character-matching and taking the time to understand our candidates and clients. We get the recruitment process right.
How we help you find a job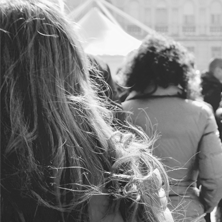 We are still, after 20 years, a boutique London-based recruitment consultancy, concentrating on providing very personal service delivered by genuine, talented people who love their job. Everyone is treated with respect and kindness; candidates, clients and our staff.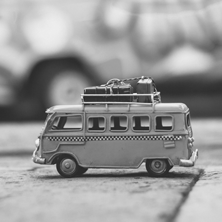 Some people know exactly where they want to go in life and how to get there, some may well have an idea but need time and help to think it through, others don't a clue! We can help with all of the above and open up a whole new world of possibilities.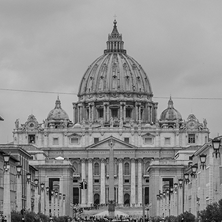 We cover all of London - places like people have different personalities and vibes and we know what is heaven to some is not to others. We also recruit out of London and overseas so it's always worth talking to us if you fancy a change from the big smoke.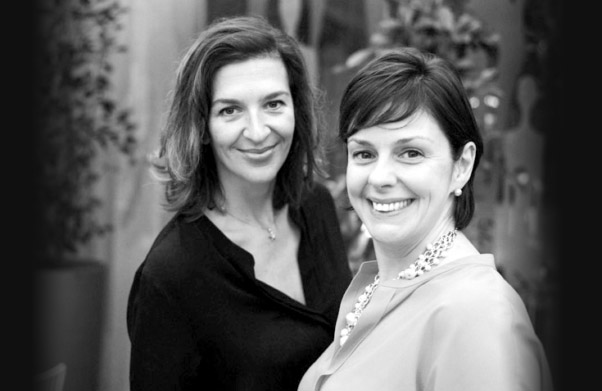 Meet the Team
Meet the permanent and temporary recruitment consultants with the skills and expertise to place the right candidate in the right role.
see the faces
Our Blog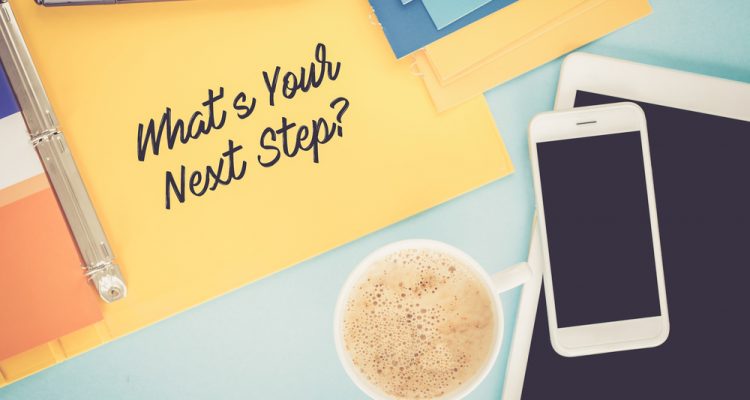 A career objective could be your ultimate professional aim, such as your ideal role, as well as a certain goal...
Read Post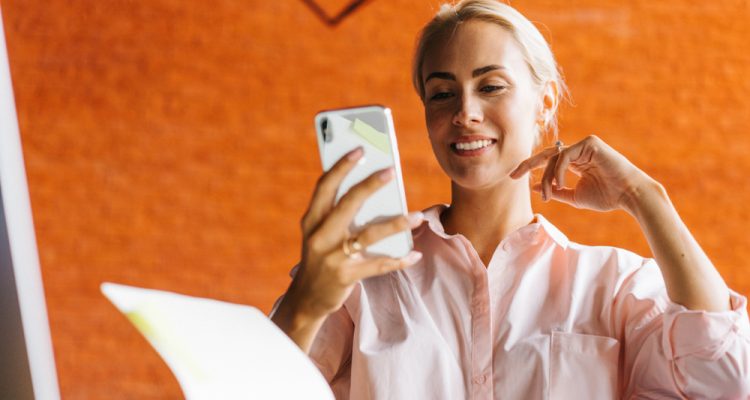 If you're new to LinkedIn or you simply haven't been that active on the platform and interested in how it...
Read Post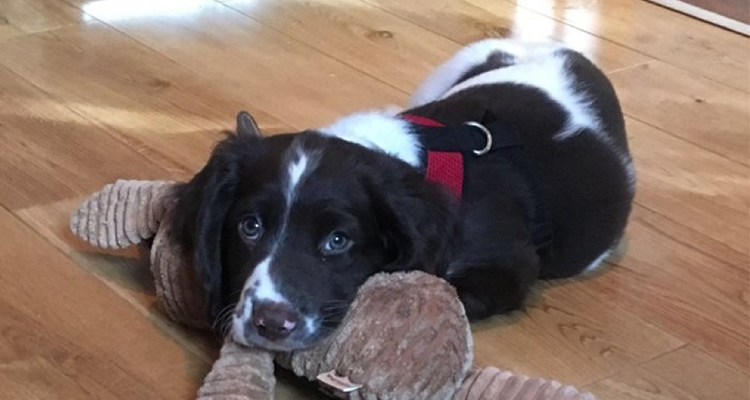 We have just brought home a very handsome (I am biased) 10 week old Springer Spaniel puppy who in time,...
Read Post