Whether you are looking for the next move in your HR career or are starting out and want to know how you get into HR and what's important to show on your CV, we can help and advise.
We partner with all types of organisations to fill their HR roles from small, growing businesses who have decided the time is right to recruit their first HR professional to global organisations adding to their HR structure. We welcome candidates from a wide range of backgrounds, including those looking for entry level roles right up to HR executive appointments.
We created this division a few years ago due to an increased demand from our long-standing clients to work with a trusted partner. Our vacancies now span the entire range of HR positions and we are proud to be recognised as a trusted name in London's HR recruitment market.
Please feel free to send your CV in confidence, to Sarah or call 0207 436 9909.
Positions we recruit for
HR Director
HR Manager
L & D Manager
Recruitment Manager
HR Advisor
HR Assistant
Payroll Manager
Resourcing Manager
HR Administrator
Head of Talent
Talent Resourcer
HR Generalist
ATTIC HR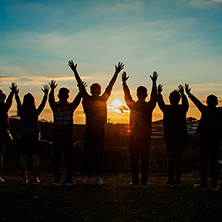 We don't shout about the HR work we do as our style is a little unconventional. We are all about the fit, experience and nous to get the job done.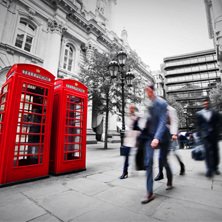 Our core area of expertise is when one of our start-ups grow to a size where the HR needs to have a presence of its own. It's an opportunity to really carve out your own role.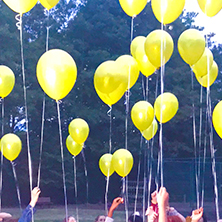 We love HR candidates who work in partnership with their recruitment agencies. We are all about the relationship and those first junior HR roles placed are now HR Directors of multi-national companies.