At Attic Recruitment we can help you to find the right candidate with the required skills. We get to know our candidates and ensure they have been identity checked and verified so that you can feel confident in our recruitment services. Whether you need someone for a few hours a week or full time, hiring a virtual assistant with us makes the process much easier. Once we understand your needs, we can provide you with a shortlist of candidates to help you find the right person for the job.
Whatever your business or personal needs, we have a virtual assistant candidate just waiting to offer their expertise and skills. Virtual assistants can prove incredibly valuable to a variety of clients who need an extra pair of hands, particularly those with no office space.
Virtual assistants more often than not have spent years working in businesses in the city and now want to work from home and avoid the commute in a simulated office set up. They have honed their skills in professional environments and charge by the hour to focus on essential tasks for clients, freeing up important time for the office employees. They tend to plough through work speedily without the distractions of office banter, drinks for all and travel obviously. Here is a, by no means exhaustive, list of tasks you can delegate to a VA:
Social media, Scheduling appointments, Managing events, Personal shopping, Preparing reports, Book-keeping, HR and contracts, Content creation, Typing transcripts – VIRTUALLY ANYTHING.
Why not try out a VA and see for yourself. When time is money, a VA can save you costs and efficiently get things done, quickly. They take the routine stuff off your hands and will boost your productivity.
Positions we recruit for
Virtual Assistants
Virtual PA's
Secretaries
Business Assitants
Private Secretary
Executive Assistant
Legal Secretary
Office Manager
Team Secretary
Facilities Manager
HR Manager
Receptionists
ATTIC Virtual Assistants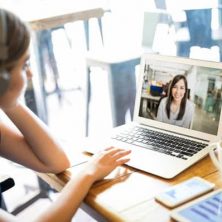 As experts in the secretarial and administrative field, providing brilliant Virtual Assistants/ remote PA's is just another extension of our services you can rely on.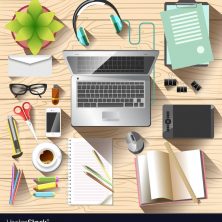 From organising a luxury safari to research and analysis, the role of the VA can be as diverse as it is interesting.
Lots more clients and entrepreneurs need an extra pair of hands whilst they are starting up and don't have office space . More than ever the role of the VA is useful and valued.