Clients
"We formed Attic in 2002 to provide a consistently first-rate recruitment experience for clients looking for PA's. We now cover all support roles as well as those in finance, marketing and HR. Our team has a fantastic track record and prides itself on many long-standing relationships. We help start-ups grow, we advise clients in trickier times. We think we are the go-to recruitment firm in London for the best results in this sector."
Kirsty Miall
Founder
To recruit or discuss what you may need, please call Kirsty Miall on 020 7436 9909 or email directly, kirsty@atticrecruitment.co.uk
Place a Brief

Candidates
"I have been doing PA & Secretarial recruitment in London now for twenty years. Along the way I have met many brilliant people who we have placed in brilliant jobs and often end up being clients. We pride ourselves on exemplary care of our candidates in an industry which sometimes overlooks people's desires and dreams. We give a first-class service to all candidates regardless of level or seniority. We give you feedback and support throughout."
Sarah Culshaw
Founder
If you would like to apply for permanent registration, please send your CV to cv@atticrecruitment.co.uk or for temping, please email your CV to temp@atticrecruitment.co.uk.
Register with us
About Us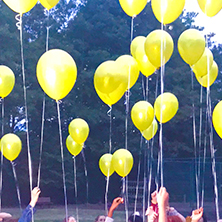 "Attic Recruitment has earned the reputation as one of the leading Secretarial and PA recruitment agencies in London, known for providing a professional and discerning service to clients and interesting opportunities for candidates".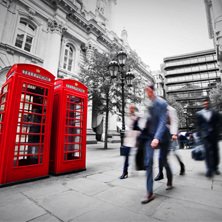 "We take time to understand your business, its bespoke PA or secretarial recruitment requirements and also what you are looking for in potential new members of staff whether that be on a temporary or permanent basis".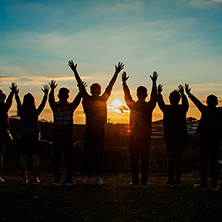 "We take great pride in being one of the most reputable PA & secretarial recruitment agencies in London. We hope once a prospective client or candidate finds us, they'll know they will be taken care of with their hiring and career respectively".
Attic are great people to work with, they were very sensitive to our needs and able to find exactly the right person for our team now, and for our future ambitions. I recommend them to any 'creative business' and for anyone who needs intelligent and talented staff.
Niche Architectural Practice