Clients
"Our thorough service to clients and candidates is what has always set us apart from the competition. We love what we do, value the relationships we build with our clients and have just celebrated our 21st year in business".
Kirsty Miall
Founder
To recruit or discuss what you may need, please call Kirsty Miall on 020 7436 9909 or email directly, kirsty@atticrecruitment.co.uk
Place a Brief

Candidates
"We have a rich database of the best talent in London. We maintain strong relations with candidates, often placing them multiple times in their career. It is a privilege to see people grow and develop – often becoming clients themselves".
Sarah Culshaw
Founder
If you would like to apply for permanent registration, please send your CV to cv@atticrecruitment.co.uk or for temping, please email your CV to temp@atticrecruitment.co.uk.
Register with us
About Us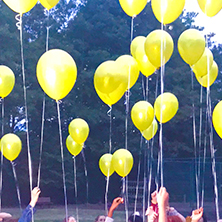 "Attic Recruitment has earned the reputation as one of the leading Executive Assistant, PA & Secretarial, Private PA and Office Support recruitment agencies in London, known for providing a professional and discerning service to clients and candidates."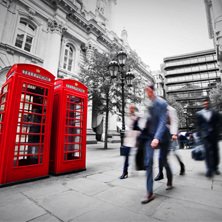 "We take time to understand your business, your bespoke EA, PA or secretarial recruitment requirements on either a temporary or permanent basis. We are passionate about our work and 80% of our roles come through repeat clients and recommendations."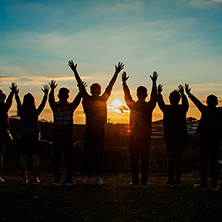 "We take great pride in being one of the most reputable PA & secretarial recruitment agencies in London. We hope once a prospective client or candidate finds us, they'll know they will be taken care of with their hiring and career respectively."
"I reached out to Attic to support with finding a PA and they were the most efficient agency I connected with. Kirsty followed up daily, and the way in which she managed the application/interview process was super-efficient and convenient. The overall process took 2-3 weeks and I found someone perfect for the job"
Philanthropist