We work with high profile clients and entrepreneurs across London who prefer to deal with a boutique consultancy where discretion and diplomacy are paramount. We are highly successful at finding the perfect candidate for a role and the ideal job for a candidate. We pride ourselves on quickly becoming the supplier of choice for the majority of our clients and the favoured consultancy by our candidates.

Hiring Secretarial Staff
Secretaries play an active and influential role in any business. Providing administrative duties that allow business to run smoothly, secretaries are invaluable. They can schedule and organise meetings, answer phone calls, send emails, make accommodation arrangements, and much more. The kind of work secretaries do can vary from business to business, so it's important to narrow down the right candidate for the job
At Attic, we're dedicated to finding you the perfect secretarial assistant that's suitable for the role at hand. We shortlist candidates that we know are suitable for your business and meet your requirements. As we conduct all of the necessary background checks, you will save time and hassle when you work with us. You will be selecting from a pool of highly motivated, organised, and efficient candidates.
To recruit, please call Kirsty Miall on 020 7436 9909 or email kirsty@atticrecruitment.co.uk
Place a Secretarial Brief

How We Work
Whether you're looking for a secretary to help you with admin tasks or a receptionist to manage the front desk, we can help you find the experienced candidates that you're looking for. At Attic we understand the importance that personality and character has in secretarial roles. This is why we take the proper time to meet you and your business to fully understand what type of candidate would best benefit you.
As you have come to us to save time, we make sure to take care of a number of essential things before we present you with the selected candidates. We make sure to conduct background checks and take reference details of every candidate. Only when we have extensively interviewed and identity checked the shortlisted candidates do we provide you with a list. Our process is designed to find you the perfect candidate quickly and efficiently.
Search our vacancies
Positions we recruit for
Private Secretary
Team Secretary
Legal Secretary
Receptionist
Administrator
Coordinator
Bilingual Assistant
Personal Assistant
Virtual Assistant
Executive Assistant
Business Assistant
Virtual PA's
ATTIC Secretarial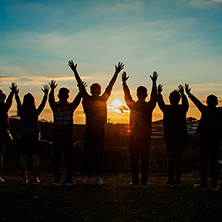 At Attic, we have over 10 years of experience in assisting our clients in finding the perfect candidate. We will continue to use our expertise for every one of our clients. We know that finding the right candidate for secretarial roles is important and we've had much success over the years in providing clients with the very best.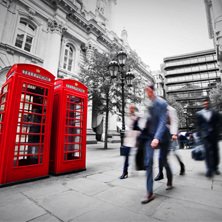 We recruit a high number of candidates who are looking for secretarial roles. We're confident we can provide you with the best suited and experienced candidates that you're looking for.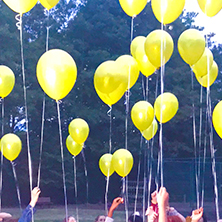 Each of our candidates are carefully screened and identity checked before we offer our tailored list to you. We take our time to select the best candidates so you can save yours.