Recruiting Permanent & Temporary PA, Secretarial and Support Staff in London
In small and mid-sized companies, character and personality fit are especially important.
That's why we pride ourselves to meet with every client and every candidate in person.
Because to get to know someone, you have to shake their hand and seen where and how they work.
Our clients include high net-worth individuals, boutique finance firms and consultancies, tech startups and the creative sector.
When we work with a new client, our aim is to become their supplier of choice and build long-term relationships.
If you are recruiting via a recruitment agency, or using ATTIC for the first time, we have listed below the protocol you can expect to be guided through:
When you approach Attic with a new vacancy, firstly we make sure we are the right people to help. We try not to be all things to all men and will tell you if you have called the right company.
We then have a very brief conversation on the phone and will explain our fee structure, after which we will arrange a face to face or zoom meeting with a consultant, ideally with the person the new recruit would be working with or for.
Ideally we like to see your office, where the person will sit, the environment, your culture
We then have all the information needed to provide a tailored short list of maximum 4-5 candidates. With a database which has been consistently organically built for over 20 years, we often provide a short list without further advertising. If we decide we don't have exactly the right candidates already registered, we will write an advert to attract perfect candidates for the brief.
Each candidate registered on our database has been thoroughly interviewed identity checked and reference details taken.
We provide a short list with accompanying resumes on each candidate, generally pre-empting any questions you may have about the CV. Our aim is to provide individuals who you will have trouble choosing between. After all you have come to us to save time
We organise first round interviews with our candidates who will be fully briefed on role and company
We organise second/final interviews and negotiate offer
Who do we recruit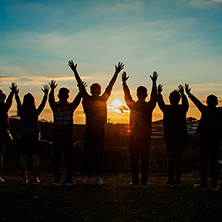 Brilliant PAs, accomplished secretaries, sparky receptionists and multi-talented office managers.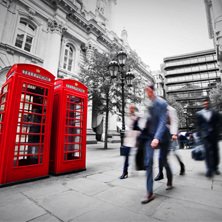 Bilingual graduates, trainee analysts, client services executives, media graduates and property graduates.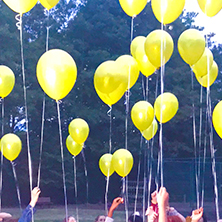 House Managers, Butlers, Housekeepers, Chef's, Private Secretary's, Travelling Assistants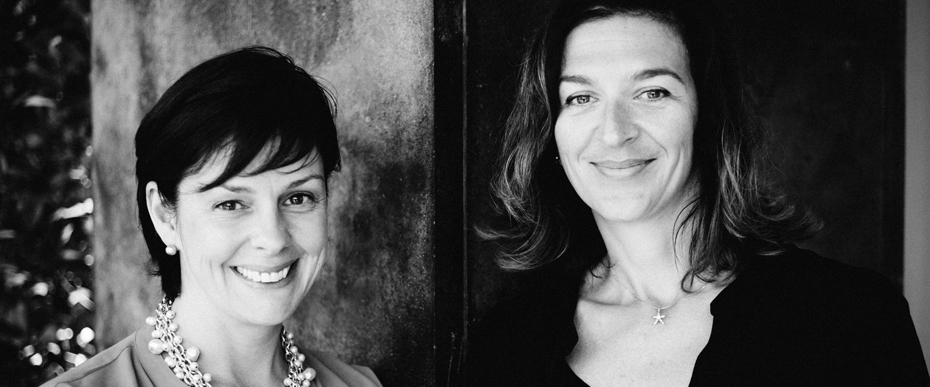 Work with ATTIC
Hire smart, dependable assistants now.
place a brief
Our Blog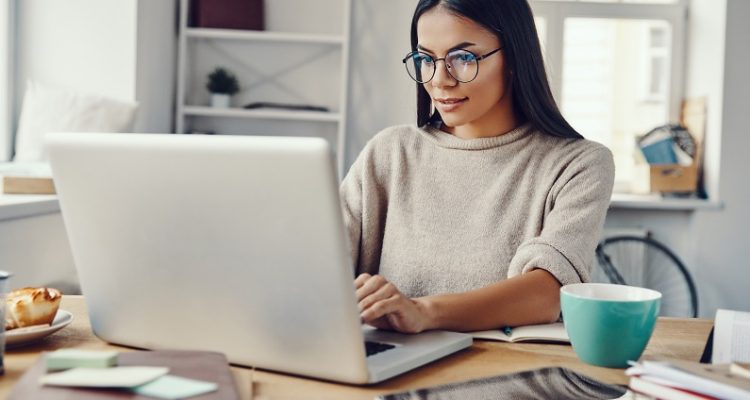 Today's business landscape is a challenging one, with the ongoing pandemic taking its toll on businesses across a number of...
Read Post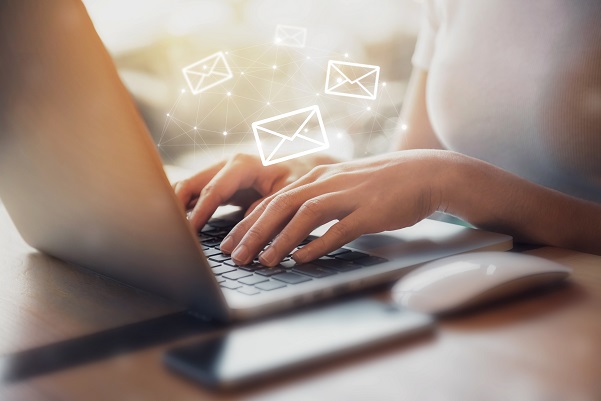 We thought it would be a good opportunity to say a few words about email etiquette. Here are some top...
Read Post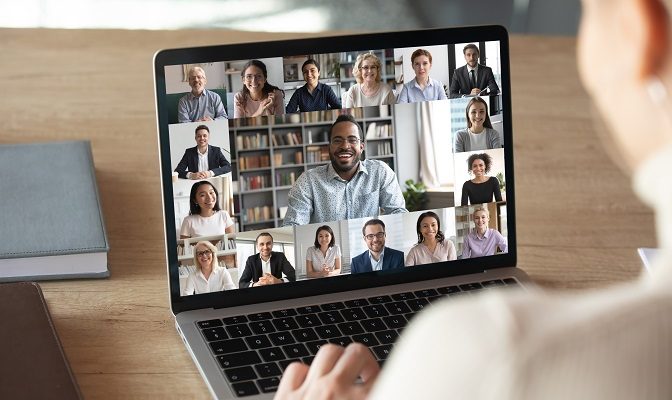 Due to the COVID-19 outbreak, an increasing number of organizations have asked their employees to work from home. Such a...
Read Post