Specialists in Temporary & Permanent Support Staff in London
In small and mid-sized companies, character and personality fit are especially important.
That's why we pride ourselves to meet with every client and every candidate in person.
Because to get to know someone, you have to shake their hand and seen where and how they work.
Our clients include high net-worth individuals, boutique finance firms and consultancies, tech startups and the creative sector.
When we work with a new client, our aim is to become their supplier of choice and build long-term relationships.
Who do we recruit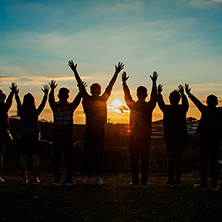 Brilliant PAs, accomplished secretaries, sparky receptionists and multi-talented office managers.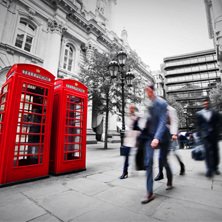 Bilingual graduates, trainee analysts, client services executives, media graduates and property graduates.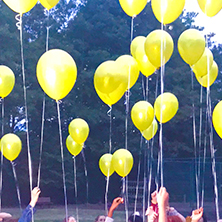 House Managers, Butlers, Housekeepers, Chef's, Private Secretary's, Travelling Assistants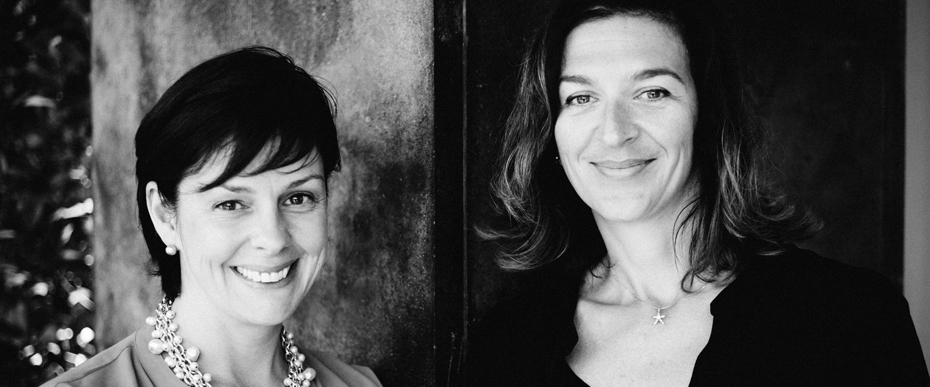 Work with ATTIC
Hire smart, dependable assistants now.
place a brief
Our Blog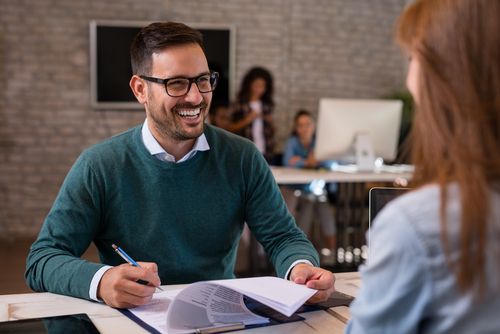 Today's business landscape is a challenging one, with the ongoing pandemic taking its toll on businesses across a number of...
Read Post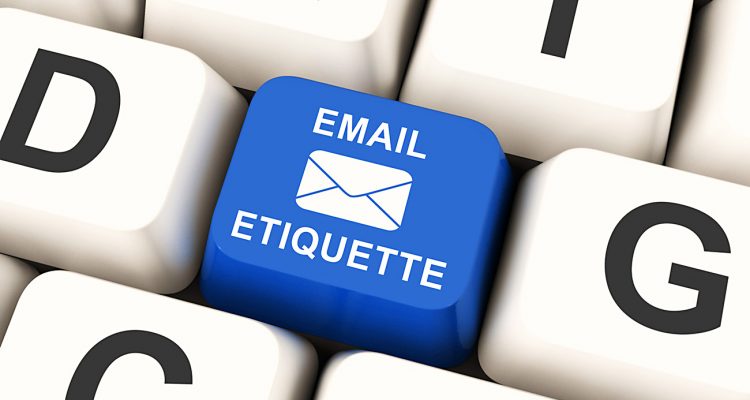 We thought it would be a good opportunity to say a few words about email etiquette. Here are some top...
Read Post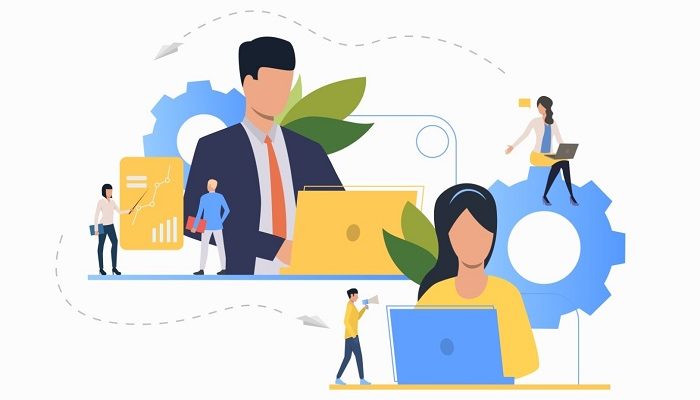 Due to the COVID-19 outbreak, an increasing number of organizations have asked their employees to work from home. Such a...
Read Post