The specialists in support and graduate roles in London
Our business's success and reputation stems from delivering exceptional service. We give an honest, professional and prompt service to our clients. We know the importance of having a consultant who understands your company, its ethos and the specific requirements. Our consultants have extensive experience in all aspects of the recruitment process, coupled with the knowledge of the particular demands and requirements of each business sector. We prefer to visit all our clients to make sure we get it right the first time.
We offer unparalleled experience in recruitment, access to the best candidates in the market place, all delivered by genuine, astute and charming consultants. When we work with a new client, our aim is to become their supplier of choice in the future and to build a long-term relationship.
Who do we recruit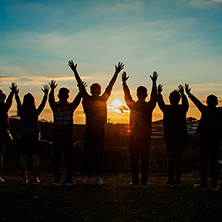 Brilliant PAs, accomplished secretaries, sparky receptionists and multi-talented office managers.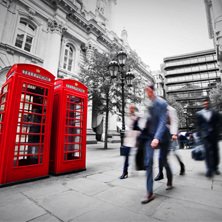 Bilingual graduates, trainee analysts, client services executives, media graduates and property graduates.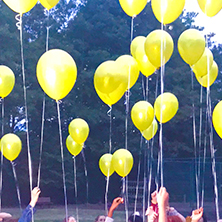 HR Managers, L & D specialists, HR advisors and Recruitment officers.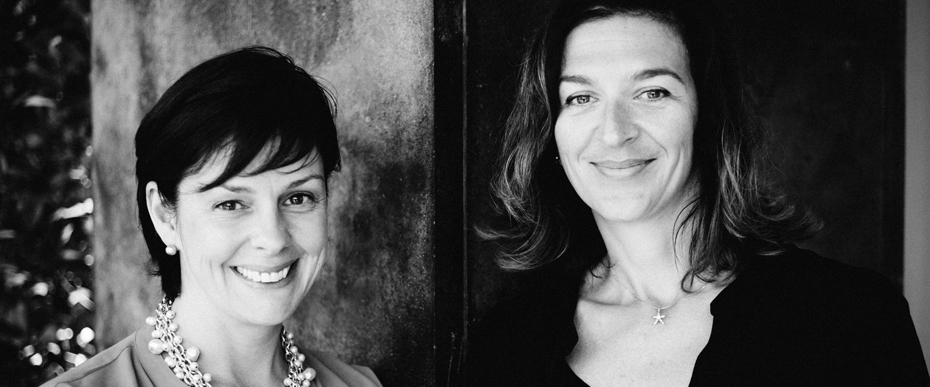 Work with ATTIC
Hire smart, dependable assistants now.
place a brief
Our Blog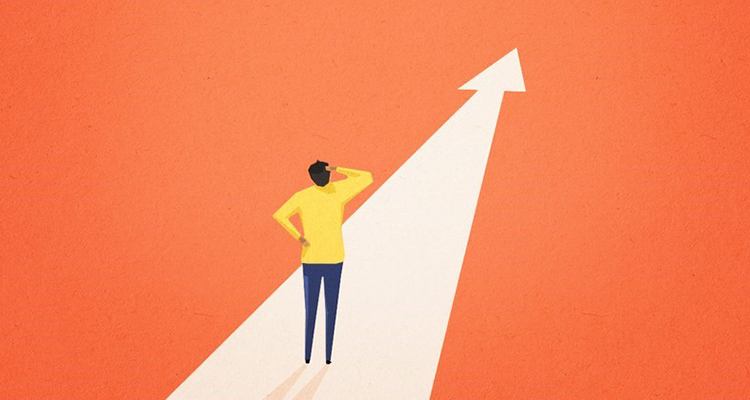 Having been engrossed in a recent Sunday Times article about the new buzz word #purpose, it struck me that my...
Read Post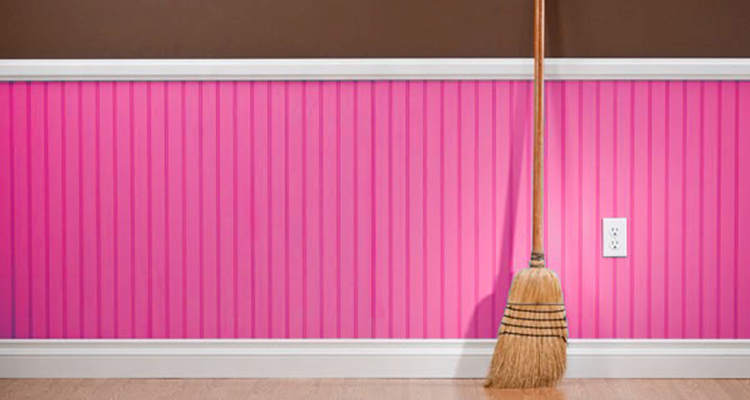 Here we are already well into 2018, full of optimism and anticipation at what this year will bring. Christmas was...
Read Post