Sweaty Palms? The do's and don't of interviewing in the heat!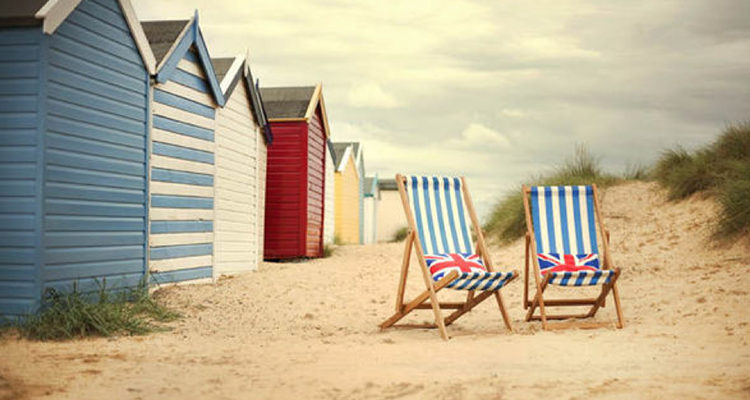 The idea of wading through the 100s of people enjoying the sunshine, whilst you are melting in a thick suit sounds excruciating. With the combination of everything travelling on the London Underground, the sweltering heat, the nerves… it makes me sweat just thinking about it.
We have put our heads together here at Attic, providing some top tips for all those interviewing this summer.
Before you do anything, find out what the company's dress code is.Obviously you will need to look presentable but do not go through the pain of being suited and booted if you are heading down to a trendy tech start up. FYI shorts and sandals are not acceptable to any interview with any company. If you are interviewing within a corporate environment, the likelihood is that they have fantastic air-con and you can cool down for 5 minutes before the interview somewhere in the lobby. In this situation suits are a must.
You should always be prepared, lay out your clothing the night before, you do not want to be a last minute panics because you have not checked the weather. Ladies – do not be afraid to bare your arms, no one will mark you down if it's over 25 degrees outside, just make sure you do take something to cover yourself up, just in case.
Sweating is natural, but there are ways of preventing it… Arrive 5 minutes before the interview and relax, run your wrists under cold water in the bathrooms, it cools your blood down. Gentlemen – the rise in temperature is no excuse to let down your sartorial standards, it sounds disgusting but a smelly and sweaty person is the pits (excuse the pun). Always keep a handy pack of Kleenex to wipe away your sweaty tash.
Do NOT wear flip flops to an interview. End of.A pretty sandal for girls is acceptable but flip flops are an absolute no go. If you decide to go down the sandal route – your nails must be beautifully painted.
Colours and fabrics are key. We did some research on this, and have been informed that "usually patterns will disguise sweatmore than the solids." So we advise that candidates should choose materials like 100% cotton or silk as they are "more breathable".
Pet peeves from some of the team here at Attic, there is no need to wear your hat inside, or keep your sunglasses on. Take both of them off when you meet someone. Sunglasses shouldn't stay on top of your head!
Keep cool!
Back to blog
---
Attic are great people to work with, they were very sensitive to our needs and able to find exactly the right person for our team now, and for our future ambitions. I recommend them to any 'creative business' and for anyone who needs intelligent and talented staff.
Niche Architectural Practice