Our Blog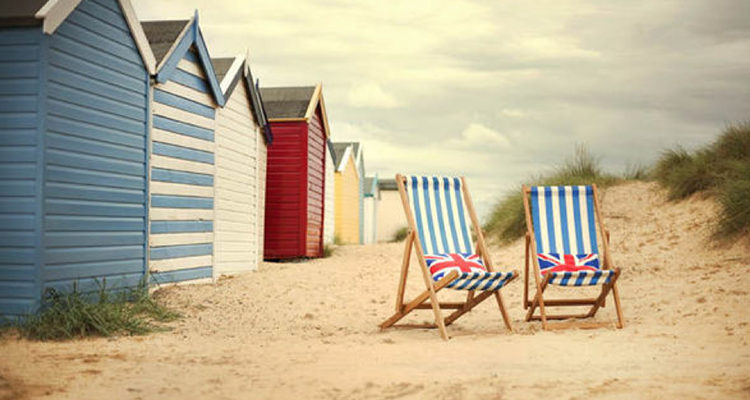 The idea of wading through the 100s of people enjoying the sunshine, whilst you are melting in a thick suit sounds excruciating. With the combination of everything travelling on the London Underground, the sweltering heat, the nerves… it makes me sweat just thinking about it. We have put our heads together here at Attic, providing some top tips for all those interviewing this summer. Before you do anything, find out what the company's dress code is.Obviously you will need to look...
Read Post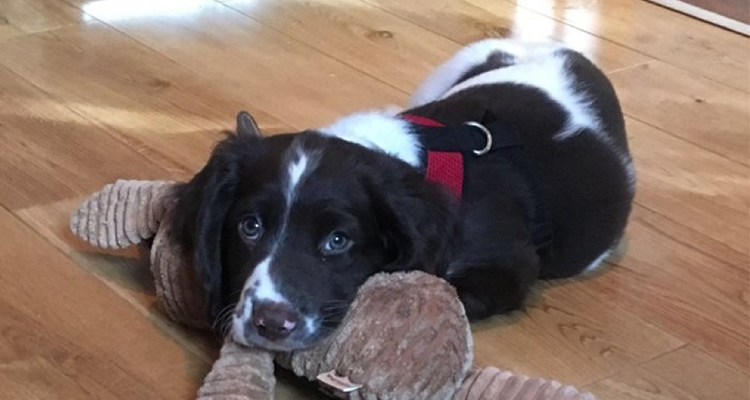 We have just brought home a very handsome (I am biased) 10 week old Springer Spaniel puppy who in time, will hopefully become a much loved member and resident of the Attic team. I am not sure how useful Dylan is going to be on the temp desk, and his ability to assemble compelling shortlists is dubious but he has given me a fresh perspective on things. We started Attic almost 14 years ago and have spent that time creating...
Read Post
Attic are great people to work with, they were very sensitive to our needs and able to find exactly the right person for our team now, and for our future ambitions. I recommend them to any 'creative business' and for anyone who needs intelligent and talented staff.
Niche Architectural Practice