3 Hiring Resolutions for the New Year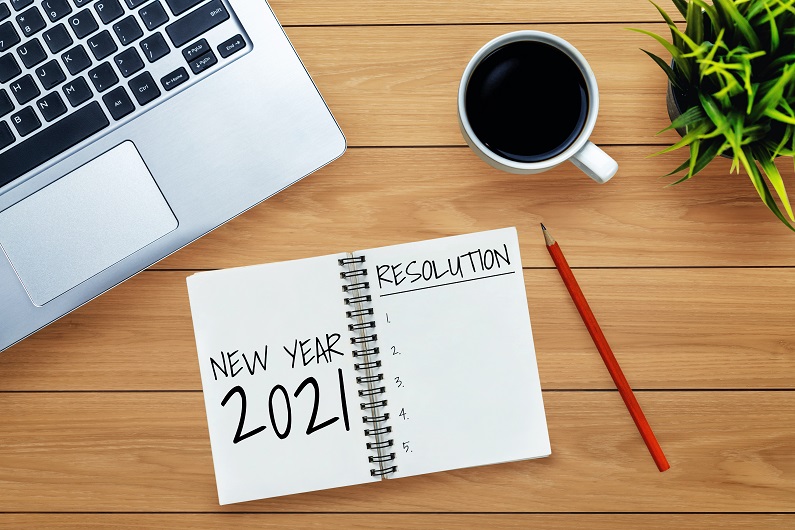 As much as we would all love the Holiday Season to last forever, a New Year soon rolls around. With 2020 behind us, as a company you may be considering some resolutions to kick start 2021. An overhaul of your recruitment efforts may be just what you need. With so many talented individuals seeking work, now is a better time than ever to adjust your outlook on recruitment. At Attic we specialise in getting recruitment right for all our clients. Our boutique, personalised service can be catered to your needs, whether that is permanent or temporary staff. We've set aside 3 hiring resolutions for the new year to get you started.  
Increase your diversity efforts  
Start the new year by placing diversity at the heart and centre of your recruitment efforts. We recommend this is encouraged throughout the company and you make it part of your recruitment drive for any role – no matter how big or small. Ensure you are writing your job posts with inclusive language, expanding your reach to top talent.   
Improve your application processes 
With jobseekers feeling tired and frustrated with automated, impersonal applications, consider offering a personalised approach to your application process. Getting to know your applicants' personalities as well as skillsets will ensure you make the right decision, both for the company, your team and the applicant.  
Become more efficient 
Many companies will notice their recruitment processes have become both extensive and costly. Choosing to use a recruitment agency can help you cut down on the time and energy put into finding the perfect candidate. Working with Attic will provide you with a personalised service, helping to make the hiring process simple and easy. Whether you are looking to hire a temporary or permanent member of staff, our team will help find you a candidate who will fit perfectly into your team, considering both skills and character.  
 Contact Us
If you are looking to hire new team members and are considering taking a new approach,  contact us today. Let our team of recruitment specialists help you start the New Year right.  
Back to blog
---
Attic are great people to work with, they were very sensitive to our needs and able to find exactly the right person for our team now, and for our future ambitions. I recommend them to any 'creative business' and for anyone who needs intelligent and talented staff.
Niche Architectural Practice