Our Blog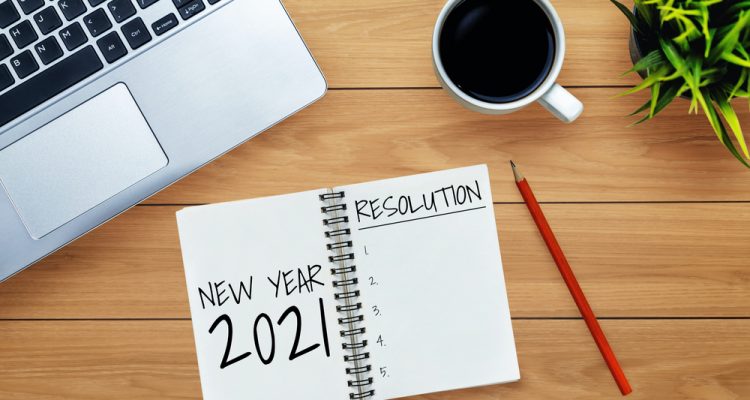 As much as we would all love the Holiday Season to last forever, a New Year soon rolls around. With 2020 behind us, as a company you may be considering some resolutions to kick start 2021. An overhaul of your recruitment efforts may be just what you need. With so many talented individuals seeking work, now is a better time than ever to adjust your outlook on recruitment. At Attic we specialise in getting recruitment right for all our clients. Our boutique, personalised service can be catered to your...
Read Post
Hiring temporary staff is a great way to quickly plug immediate gaps in your staffing or deal with a backlog of work. Companies from all industries seek the help of temporary staff for several reasons and by hiring a temp you are gaining access to a set of new skills. These could be beneficial for your permanent team by increasing productivity, whilst keeping costs down. Below we have outlined a set of top tips to help you recruit the best temporary staff.    Why Do You Require A Temp? The first step to take is...
Read Post
Attic are great people to work with, they were very sensitive to our needs and able to find exactly the right person for our team now, and for our future ambitions. I recommend them to any 'creative business' and for anyone who needs intelligent and talented staff.
Niche Architectural Practice