What to Look for When Hiring Private Household Staff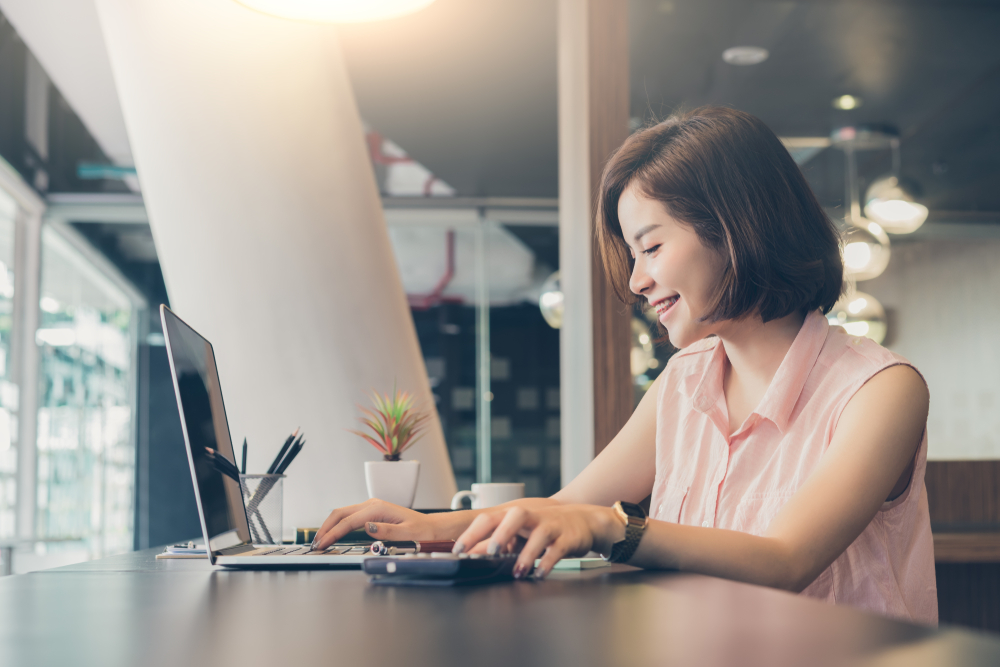 Recruiting private household staff can be a daunting prospect. From family PAs to butlers and valets, it's key that you trust your private household staff to ensure a happy home that is run effectively. At Attic Recruitment, we work on a broad variety of roles within this sector, including private household and private family offices.
If you're looking for the right candidate, here are some things you should consider during the recruitment process.
What duties has your candidate previously covered?
Whether you are recruiting for a private PA or a household manager, it can be incredibly helpful to know what type of duties they have performed previously. This gives your candidate the chance to demonstrate what they have the most experience in, whether it's managing the family diary, looking after household admin or overseeing property renovations.
This allows you to recognise any duties that will align with your own household, helping you make an informed decision on the right person for the job.
What do they believe are the most important qualities when working in a private household?
Working in a private household can require flexibility and discretion, amongst other qualities. In some cases, private household roles can extend beyond the normal 9-5, and it's important that you find a candidate who is willing and able to facilitate this.
Look out for candidates who can display tenacity, patience and commitment, as they will be naturally most suitable for a job as a private PA, butler or chauffeur.
Why do they enjoy working in a private household?
Private household staff should be natural people pleasers. After all, their job is to provide support on a wide range of tasks and the candidate will likely be required to liaise with many different people on behalf of the family or individual. It is key that the person you hire is able to do this effortlessly.
Finding out why they like working in a private household can give you an insight into their dedication to the role. Perhaps they are highly organised, enjoy the challenges and have natural leadership qualities that lend themselves perfectly to working in a private household.
Where do they see themselves in the future?
This is an important question for any candidate as it helps you to understand whether they are able to grow with the role. It is more beneficial for everyone to have private household staff with some longevity. You may have future plans to expand your business, your property portfolio or even retirement. It's key to make sure your candidate's future plans align well with yours, as it could form a great partnership for years to come.
Get in touch with us today to see how we can help with your vacancies.
Back to blog
---
Attic are great people to work with, they were very sensitive to our needs and able to find exactly the right person for our team now, and for our future ambitions. I recommend them to any 'creative business' and for anyone who needs intelligent and talented staff.
Niche Architectural Practice