The Benefits Of Fixed Term Contract Roles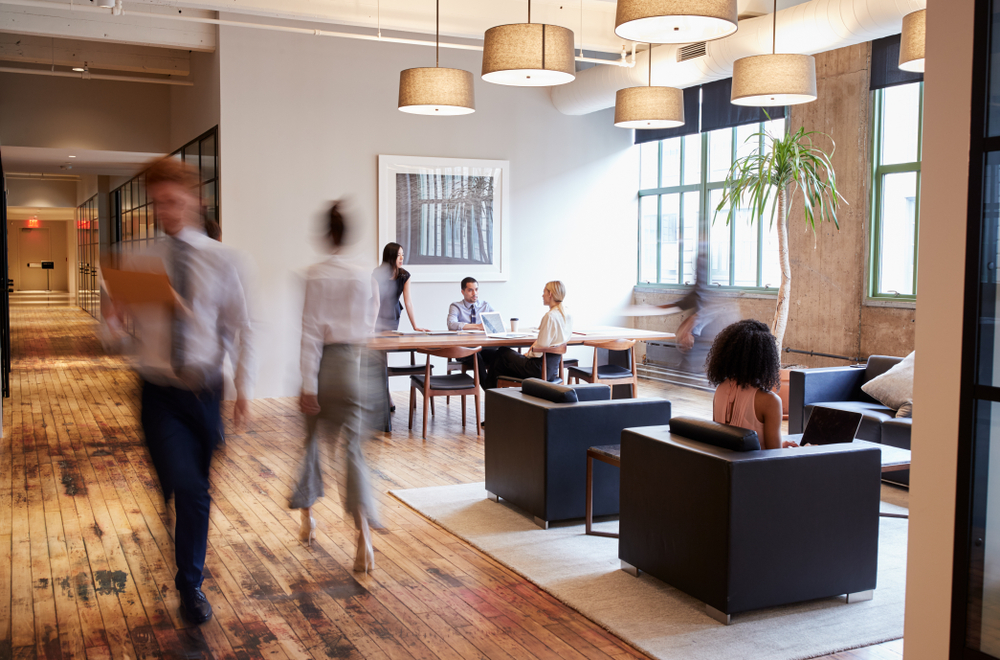 Whether you're just starting out in your career, or you've been thinking about making a change for some time now, we're here to help you. If you're feeling like you're arrived at a crossroads in your career journey, and you're not sure where to go from here, have you considered working temporary jobs? Temporary jobs are a great way to find out what kind of work you like or perhaps don't like doing, allowing you to learn and grow without the commitment of a permanent position.
Here at Attic Recruitment, we're here to help you find the right job for you. We have a number of temporary fixed term contract roles available that allow you to work a variety of different jobs within your field of knowledge. Below are some of the reasons why entering into a temporary position may be beneficial for you.
Gain valuable experience and learn new skills 
One of the main advantages to working temporary jobs is that they offer a wide range of skills and experience during your time there. Fixed term contracts are of course limited, but by working a variety of them, you gain valuable experience from working in a broad spectrum of roles.
Additionally, you gain new skills from each job you have, so if you work a few temporary jobs, you get all the experience and skills you need for future permanent jobs.
Enjoy the flexibility 
The flexibility is a huge reason why some people choose to work fixed term contract roles instead of a permanent role. With a temporary role, you can enjoy the benefits of the job at hand, without worrying about long-term goals such as achieving promotions and how you'll fit this role around your life. With temporary roles,  you get the opportunity to hone in on your skills without any of the pressure, as you know you'll be leaving soon.
Learn to adapt quickly 
With a fixed term contract role, you have to really hit the ground running. This makes you learn how to adapt to a working environment quickly, which is a great skill to have.
Avoid feeling stuck 
As working temporary jobs gives you much more flexibility, you don't have to commit to one job for too long. This gives you the opportunity to find what kind of job you really like, instead of being stuck in one that you're not passionate about.
If you're looking for a fixed term contract role, contact our team today.
Back to blog
---
"I reached out to Attic to support with finding a PA and they were the most efficient agency I connected with. Kirsty followed up daily, and the way in which she managed the application/interview process was super-efficient and convenient. The overall process took 2-3 weeks and I found someone perfect for the job"
Philanthropist