How to stand out on LinkedIn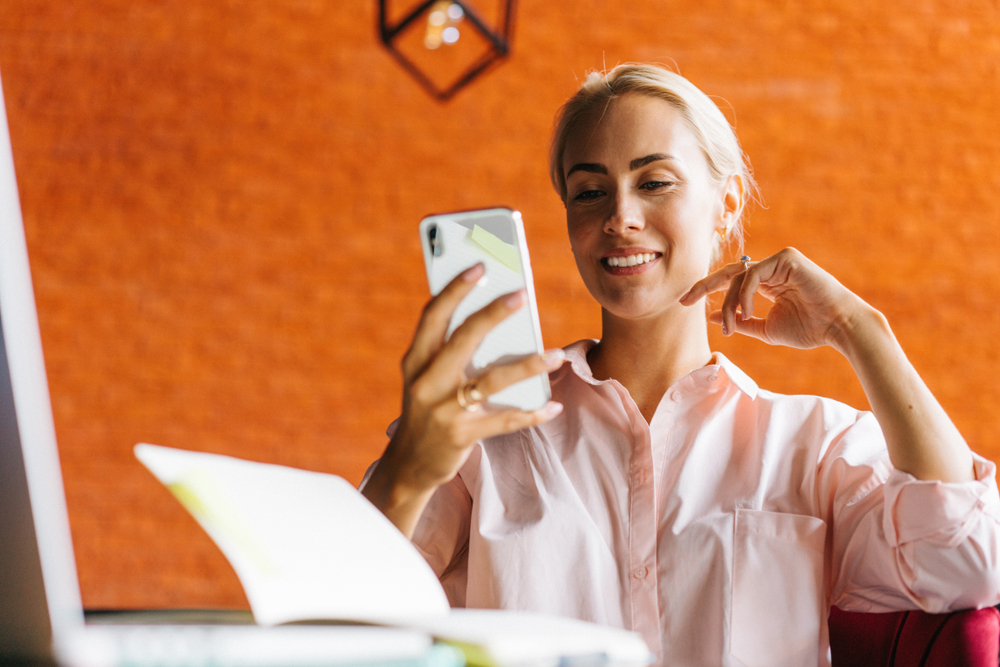 If you're new to LinkedIn or you simply haven't been that active on the platform and interested in how it works, it might be a good idea to read about how you can make your profile stand out.
This will be particularly useful when looking for a job, but also to grow an audience and interact with other professionals. You can challenge yourself, your mindset, and your work habits when you read about what other people do and how they choose to work. Continue reading to find out how you can make the most out of LinkedIn.
Make sure your profile picture captures your personality
Despite common belief, your LinkedIn profile picture doesn't have to be taken by a professional photographer. You simply need to make sure that the photograph you're uploading has a good quality and depicts who you are as a person.
It probably goes without saying that you must ensure all of the other platform users are able to see your face properly. A really useful tip is try to find a photo you look happy in. Although LinkedIn is considered to be quite a serious platform in terms of its professionalism, it's really important for hiring managers to see that you're a friendly and approachable individual.
Create your own URL
When you first create your LinkedIn profile, LinkedIn will assign a line of numbers to your URL that will personalise your account. As this look isn't exactly ideal when you want to link back to your profile, it's a good idea to change it.
To do that, go on your profile, click Edit public profile & URL, then click Edit, and choose your own URL. Remember to save the changes once you've done it. A personal URL will be easily recognisable, which is incredibly significant since other professionals will want to search your profile in the future.
Update your profile regularly
You may wish to start updating your LinkedIn profile on a regular basis. Small changes such as adding a new task you've recently been given at work or changing your profile picture are more than enough. It's important to always keep your profile up-to-date, since this will attract potential employers.
Stay active on the platform
Although LinkedIn differs from other platforms, it's still a very useful tool that you can use to share your interests with like minded individuals. That's why it's relevant to post significant updates and to engage in conversations with other professionals, whether it's a work related topic or just an informal debate about something that interests you.
This will provide further insight into your personality, which will help hiring managers get to know you as a person, not just as an employee.
If you're looking for a new job, get in touch with our team here at Attic and we'll find you roles tailored specifically to your experience and interests.
Back to blog
---
"I reached out to Attic to support with finding a PA and they were the most efficient agency I connected with. Kirsty followed up daily, and the way in which she managed the application/interview process was super-efficient and convenient. The overall process took 2-3 weeks and I found someone perfect for the job"
Philanthropist