Graduates on Reception: How to springboard your way to the top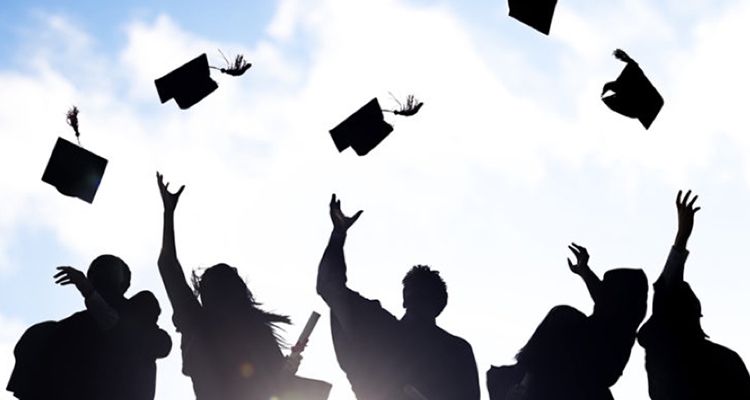 There is perhaps a slight stigma amongst graduate level candidates attached to starting their careers at Reception level.
Everyone knows those high flyers that leave university and land themselves trading roles in global investment banks, covetable spots on world-renowned graduate schemes, or cool account executive positions in top media agencies – seemingly without difficulty. In comparison, working on Reception can feel like a cop out or even a last resort for desperate graduates. This is very far from the truth.
There is much to be said about starting your post-university life with a role on Reception, and more often than not this can open many different doors for the right candidate, and can be the best place for a bright young graduate to find their way in the world of work.
Back to blog
---
Attic are great people to work with, they were very sensitive to our needs and able to find exactly the right person for our team now, and for our future ambitions. I recommend them to any 'creative business' and for anyone who needs intelligent and talented staff.
Niche Architectural Practice