"Tired of London, Tired of Life"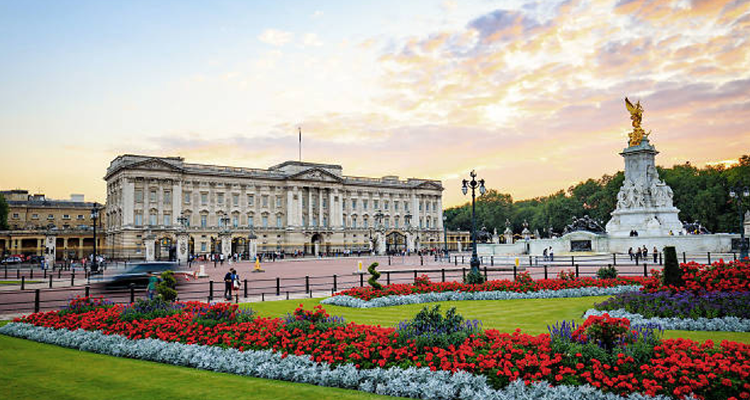 Since I'm a newbie, I've asked our consultants to tell me what's best for them about working in London…
1. "There's just so much going on, weekends and weekdays… China Town, Big Ben, Borough Market, Hamstead Heath… there is never a dull moment in London.
2. "It's great to be able to grab drinks or dinner after work – somewhere new to try every time if you fancy it. People tend to migrate here after uni which means you can end up with all your friends within reach"
3. "Endless places to eat!"
4. "Transport links! Taxi's everywhere if you're late for a meeting. And strong salaries!"
5. "If you have an hour on your lunch break you can actually make the most of it – parks, galleries… last week we went to see Dermot dancing! Shops on your doorstop."
6. "London is the most important financial hub in Europe. Invaluable networking and opportunities."
Back to blog
---
Attic are great people to work with, they were very sensitive to our needs and able to find exactly the right person for our team now, and for our future ambitions. I recommend them to any 'creative business' and for anyone who needs intelligent and talented staff.
Niche Architectural Practice