BBC Radio 4 interview with Attic Co-founder Kirsty Miall on a Career as a PA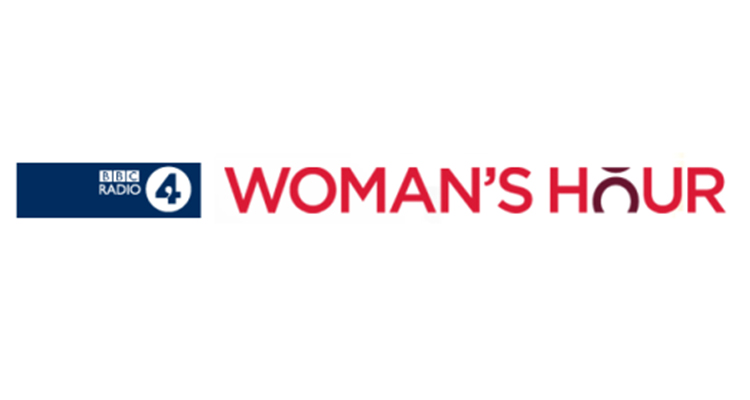 Our Co-founder appeared on Radio 4 Women's Hour, discussing the value of working as a PA in the modern world. The panel commented on an audio clip from 1984 which interviewed several Secretaries who felt undervalued and underused in their role and discussed if things really had changed in the workplace. What is it like to work as a PA now and how has the perception of the role changed. Be inspired about the opportunities of working as a PA by listening to the podcast here:
Back to blog
---
Attic are great people to work with, they were very sensitive to our needs and able to find exactly the right person for our team now, and for our future ambitions. I recommend them to any 'creative business' and for anyone who needs intelligent and talented staff.
Niche Architectural Practice