We take great pride in being classed as one of the leading agencies for PA jobs in London and it remains the core of Attic's business. We cover all levels and types of PAs and have assisted hundreds of clients find the perfect personal assistant for them. We know the market inside out and can advise on remuneration and expectations. We know the importance of a great PA in business and we specialise in sourcing the perfect individual who will have the right impact and provide the best support.
A personal assistant can be instrumental in helping a business or individual with a multitude of tasks, such as running personal errands, arranging events, processing expenses and organising travel. The right PA can relieve any pressure on your workload, by managing your meetings, calls and schedules. Hiring a personal assistant means you can delegate and have more time to look after the more important responsibilities.
At Attic we will take the time to understand your needs and make sure that hiring a personal assistant is the right choice. We can also provide a shortlist of candidates who meet your requirements, so that you have a better chance of finding a personal assistant who is trustworthy, efficient and self-motivated. We can help you to find both permanent and temporary personal assistants depending on your needs.
If you think you need to hire a personal assistant to help with administrative or business support, we can help you find the right candidate for the job. We believe that character and personality fit are particularly important, so we take great care in learning more about you and your business to ensure a successful recruitment process.
All of our candidates have been thoroughly interviewed and identity checked, with reference details already having been taken. We can provide a tailored list of 4-5 candidates to help you hire a personal assistant with ease. Many of our previous clients have included high net worth individuals, finance firms, tech start-ups and creative agencies.
Attic Recruitment is one of the leading agencies for PA recruitment in London, and have helped countless clients to find a personal assistant who goes above and beyond.
To recruit, please call Kirsty Miall on 020 7436 9909 or email kirsty@atticrecruitment.co.uk
We can help you to recruit the following positions
Business Assistant
Executive Assistant
Personal Assistant
Private Secretary
Bilingual Assistant
Team Secretary
Administrator
Coordinator
Office Manager
Facilities Manager
Legal Secretary
Receptionist
ATTIC PA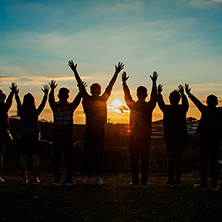 We are a recruitment agency who can listen, advise and support you in finding the right personal assistant for your needs. We love what we do, and pride ourselves in finding candidates of a high calibre.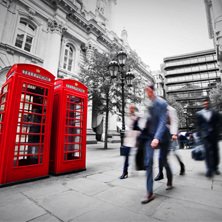 No two PA roles are the same, but our expertise means we can help with even the most bespoke needs when it comes to recruiting a personal assistant. We have worked across a breadth of roles over the years.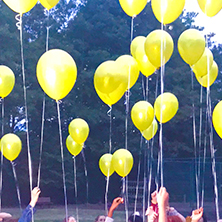 We will get to know you and make sure we are the right people to help. What's more, we'll also get to grips with the nitty gritty details of your expectations and needs when it comes to an assistant position.