How to Eschew Recruiter Bugbears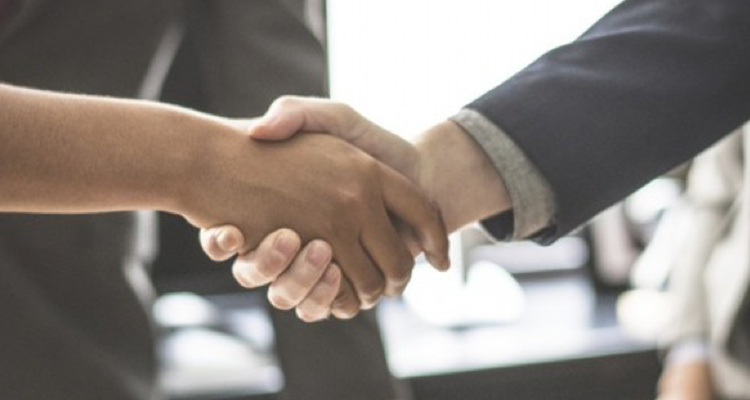 As a recruitment consultancy, we represent you to our clients and it's absolutely in our best interests to make sure you realise your full potential at your interview. We've had hundreds of fantastic candidates walk through our doors over our years in business, who have gone on to secure fantastic jobs, but every now and then a candidate can slip up on small things which can compromise their chances of being put forward for a role.
If you're looking for your next job through a recruitment service (and there are plenty of excellent reasons for doing so!) here is what to do get off to a great start with your recruiter:
Give the person who meets you at the door a warm greeting. If you've still got your phone in one hand and give a weak and half-hearted handshake, take it from us – this will be passed on to your interviewer.  We can't stress enough the importance of an enthusiastic smile and a firm handshake on arrival.
As a general rule, don't use any language you wouldn't use in front of your grandmother. It's great to feel comfortable and establish a good rapport with your recruiter but be mindful that it's still a professional meeting.
Clean teeth and personal hygiene go without saying, but chewing gum during your meeting is best avoided. The same goes for bringing in cups of coffee – if you wouldn't bring it to your interview, it's best not to bring it to your recruitment meeting.
Call me old fashioned, but answering your phone in the middle of the interview does just suggest your heart isn't really in it. Putting it down on the desk in front of you and glancing at it isn't a good look either.
Your recruiter will be thinking about how you will present yourself at interview with their client, so make sure your appearance reflects how you would meet the company. If in doubt, it's always better to be overdressed than underdressed.
It's really best not to bring your friend with you.
Be prepared to give developed answers to questions – a yes or no doesn't give us anything to work with and the point of the meeting is to find out about you.
Losing your way happens to the best of us – but please do telephone your recruitment consultancy if you're going to be a bit late. They will appreciate you've made the effort to let them know, and normally would be happy to be flexible wherever possible.
Take advice in the manner in which it is intended – there would be no purpose for a recruiter to give you any criticism that isn't constructive. It's all about wanting to get the best out of you at interview.
Back to blog
---
Attic are great people to work with, they were very sensitive to our needs and able to find exactly the right person for our team now, and for our future ambitions. I recommend them to any 'creative business' and for anyone who needs intelligent and talented staff.
Niche Architectural Practice