EA to CEO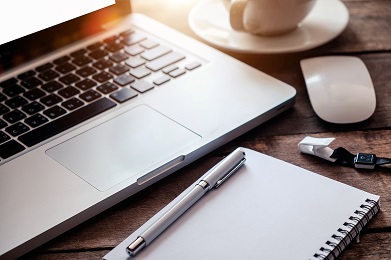 A diplomatic and highly organised Executive Assistant is required to support a successful CEO and his wife. The EA will be responsible for all organisational and administrative aspects of the CEO's private office and liaise closely with the Private Secretary and other private staff to ensure private and business diaries and commitments are synchronized. You will organise events, undertake ad-hoc and confidential projects and work closely with senior members of the firm as well as providing some support to the family as a whole. You would take ownership of projects relating to the Principals' charitable organisation and you need to be able to handle multiple tasks with diplomacy, tact, care and attention.
The successful candidate will have at least 5 years' experience in a demanding EA role spanning both business and personal support and be used to dealing with senior level Executives and their PAs. You should be able to possess a self sufficient work ethic with a proactive outlook, able to foresee longer term issues and run with projects.
Back to blog
---
Attic are great people to work with, they were very sensitive to our needs and able to find exactly the right person for our team now, and for our future ambitions. I recommend them to any 'creative business' and for anyone who needs intelligent and talented staff.
Niche Architectural Practice