Our Blog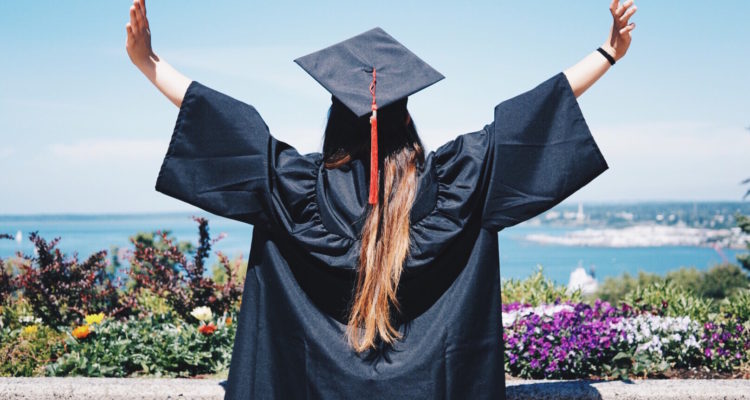 Stepping out into the workforce as a fresh-faced graduate can be a daunting prospect. After spending most of your life in education, it's stressful choosing how to start your career. The lucky ones are born knowing exactly what they want and how to get it but for others it takes time and a heavy dose of trial and error. But when it comes to finding the right career path, it's personal. There's no right or wrong way. Even so, with...
Read Post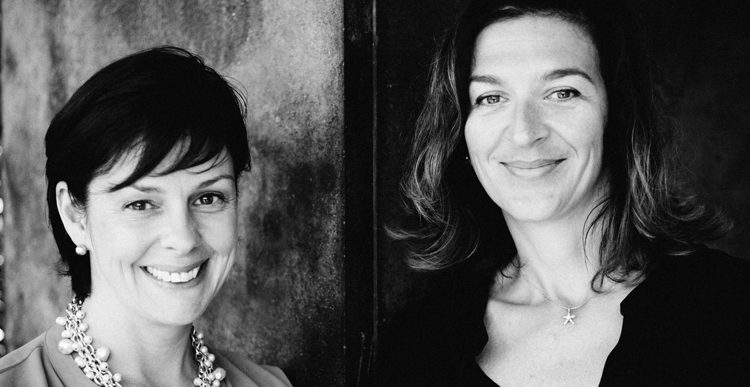 Are you already planning on seeking a new job in 2019? https://youtu.be/t9JtK8y99vA If it's been a while since you interviewed you may need to review a few things. Whether you are a pro or a noob (gaming slang) at interviewing I think one of the most important things is self-awareness. (Before I continue... having boys of gaming age, I am unfortunately becoming aware of terminology most of which I dislike but noob I think could go far. It means someone...
Read Post
Attic are great people to work with, they were very sensitive to our needs and able to find exactly the right person for our team now, and for our future ambitions. I recommend them to any 'creative business' and for anyone who needs intelligent and talented staff.
Niche Architectural Practice