Our Blog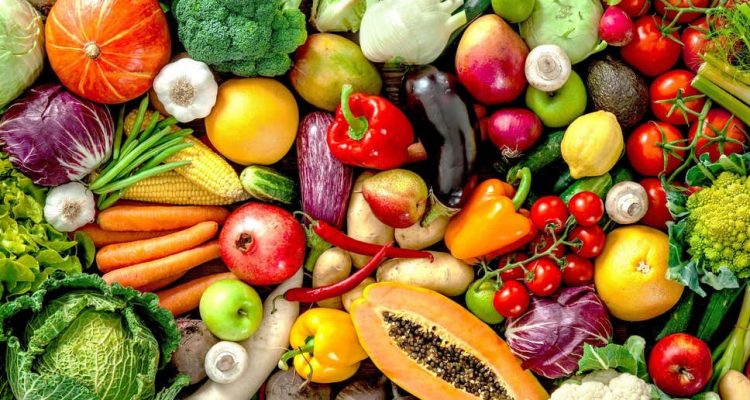 Not too long-ago Attic spent a great day volunteering with City Harvest London. They are doing the most amazing work trying to put excess food to good use in a sustainable way, by distributing to organisations that feed the hungry. The team were so welcoming and friendly so if you can, get yourselves down there to help! As usual, the evening following the day's activities was spent around the table enjoying a nice glass of wine in the sun with...
Read Post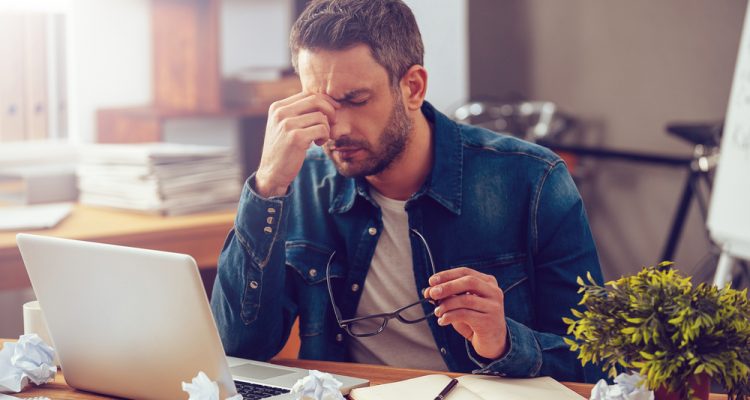 The average worker can often spend more time at their place of work than at home, with many employees dedicating hours to their career. With that in mind, it's hugely important that employees feel comfortable and supported when it comes to mental health at work, both professionally and personally. Mental health at work has been on the agenda for some time now, across a number of industries, as the pressure mounts for organisations to provide the right support services for...
Read Post
Attic are great people to work with, they were very sensitive to our needs and able to find exactly the right person for our team now, and for our future ambitions. I recommend them to any 'creative business' and for anyone who needs intelligent and talented staff.
Niche Architectural Practice