Our Blog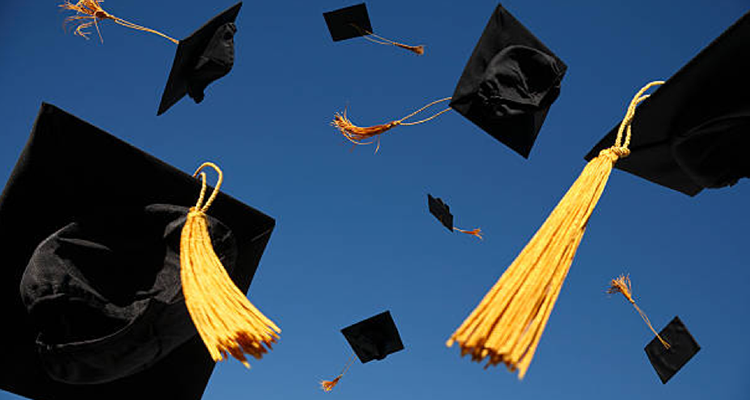 Grad season is swinging round again so quickly! Strangely enough, one section of the CV many people get wrong is the "interests" section. Use our quick fire do's and don'ts to make sure your application isn't condemned to the bottom of the pile...  2.Unusual, striking hobbies are a definite yes. Fencing, or upcycling furniture, for instance. Anything active and enriching.  3. Steer clear of "Facebook and Twitter", "watching Game of Thrones" and "socialising", which don't add anything beneficial to the...
Read Post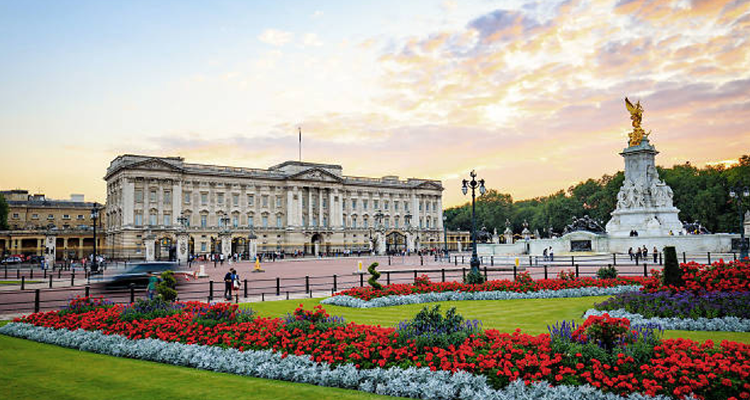 Since I'm a newbie, I've asked our consultants to tell me what's best for them about working in London… 1. "There's just so much going on, weekends and weekdays… China Town, Big Ben, Borough Market, Hamstead Heath… there is never a dull moment in London. 2. "It's great to be able to grab drinks or dinner after work – somewhere new to try every time if you fancy it. People tend to migrate here after uni which means you can...
Read Post
Attic are great people to work with, they were very sensitive to our needs and able to find exactly the right person for our team now, and for our future ambitions. I recommend them to any 'creative business' and for anyone who needs intelligent and talented staff.
Niche Architectural Practice